Dining room makeovers make me so happy. So, so happy! Especially when they turn out as fun as this one did. Dining rooms are where conversations are had, stories are told, laughs and tears take place, and last but not least, food is shared. I always want for the dining room to have an inviting feel, when people feel comfortable to not only enjoy the food, but relax with the company. I also want it to look stunning. Functional, yes, but definitely stunning too! Luckily, I feel like we were able to accomplish that with the flips dining room!
Lets just take a look at where we started: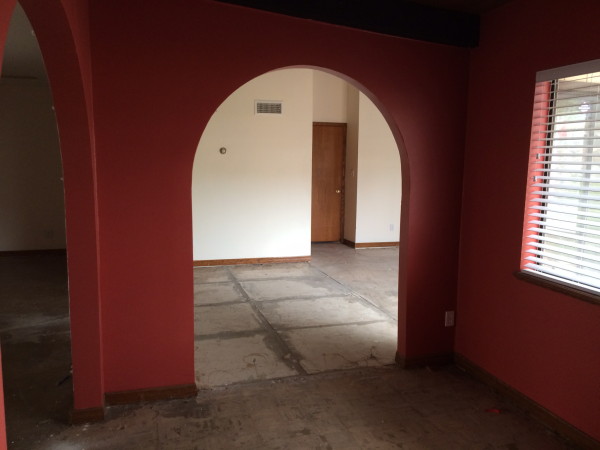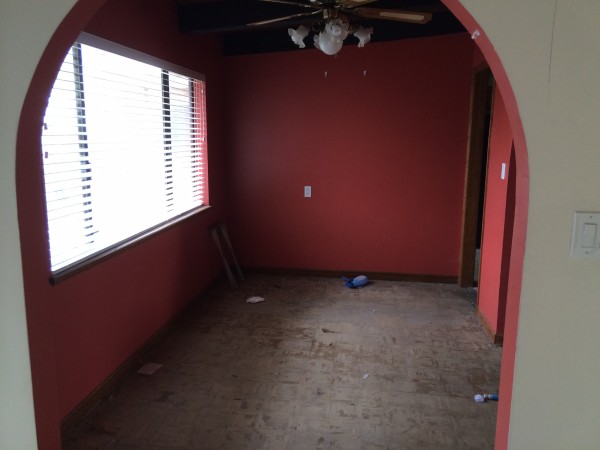 Beautiful right?! Obviously there are some things that are easy to see needing change, like the paint color. Thats easy. The not easy, but SO necessary was the opening up of walls. We took out two walls from the room, one blocking the view to the main room, and one big one to the pantry area. Those two walls going away made a huge difference. We also ixnayed the arches in the room, creating a more modern feel.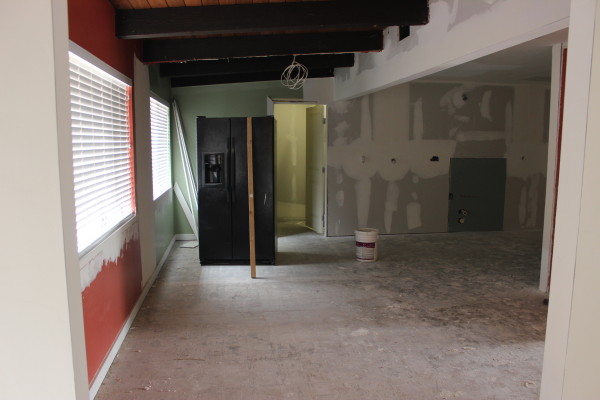 It was such a better space being larger and fully open, that once the floors and paint went up it was a beauty!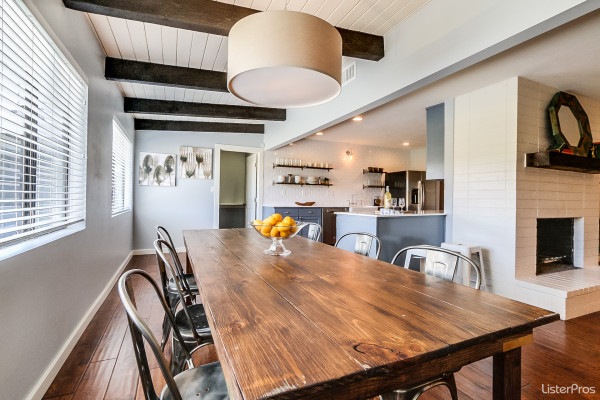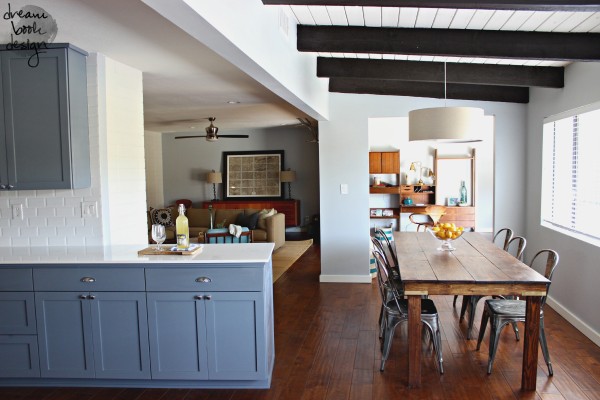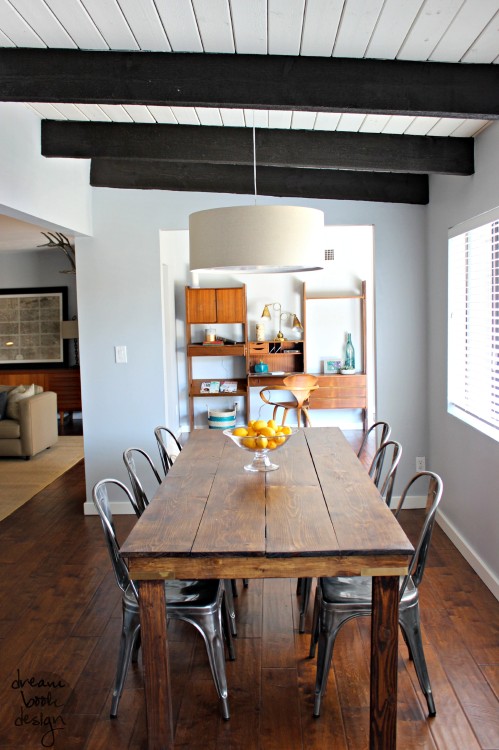 And for the fun Before + After moment: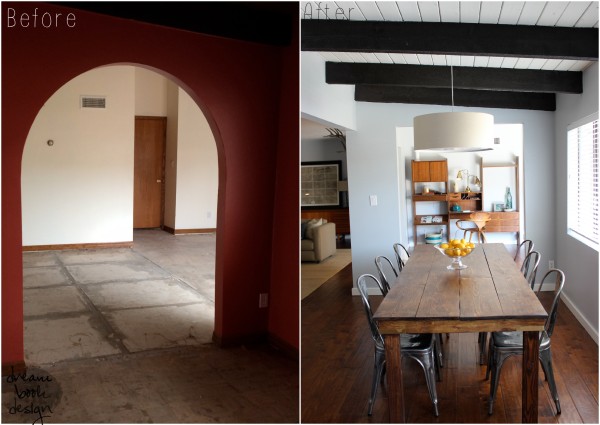 It's so amazing what some open spacing, paint, flooring, and great staging can do! We were finally able to move all the furniture back into the room to make it look complete. We love the long wooden table that is in there currently, but I have been looking into some marble dining table set's to modernise the area a little bit more – I will keep you posted on what the owners think to this.
I like to think that they will be using this space to host a million dinner parties so it needs to be looking its best! 🙂
What do you think? Is that a dining room you would be welcome and comfortable in? I hope so!