We are almost done showing y'all all the details to our first flip, so today I will focus on the guest bedrooms and guest bath. Luckily, these rooms weren't in too terrible of condition. There were no walls to knock down like in the dining room, but they still needed some serious TLC. Obviously, we are doing the majority of the work ourselves, so we aren't doing a huge remodel. I know that some people reach out to companies that offer Custom Bedroom Remodel services, but we thought that we'd give it a go ourselves. We're pretty happy with the results, but we'd probably recommend that those with limited experience do consider contacting a professional company for remodeling.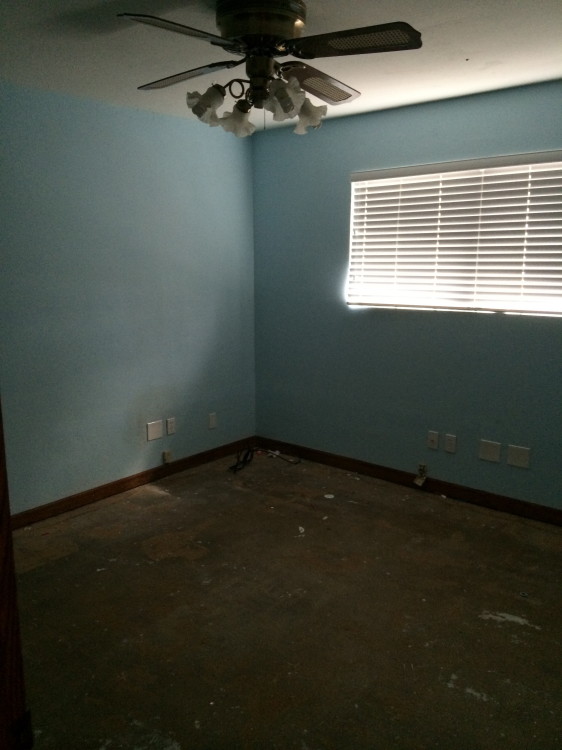 One of the rooms was kind to us and literally just needed new flooring, paint, and ceiling fan. The other bedroom was a little bit different. Not only was it ugly, but there was the weirdest hole in the wall that we had to drywall up: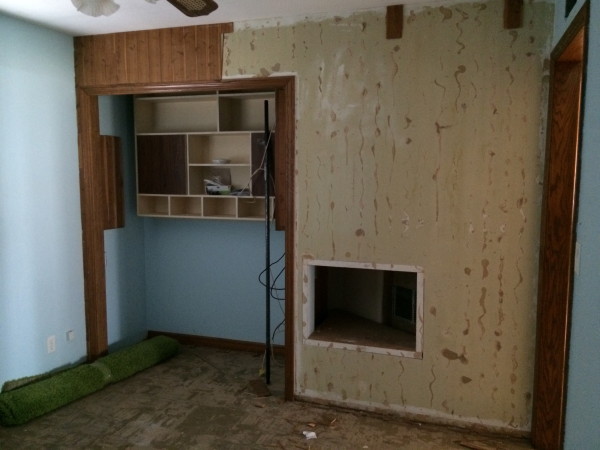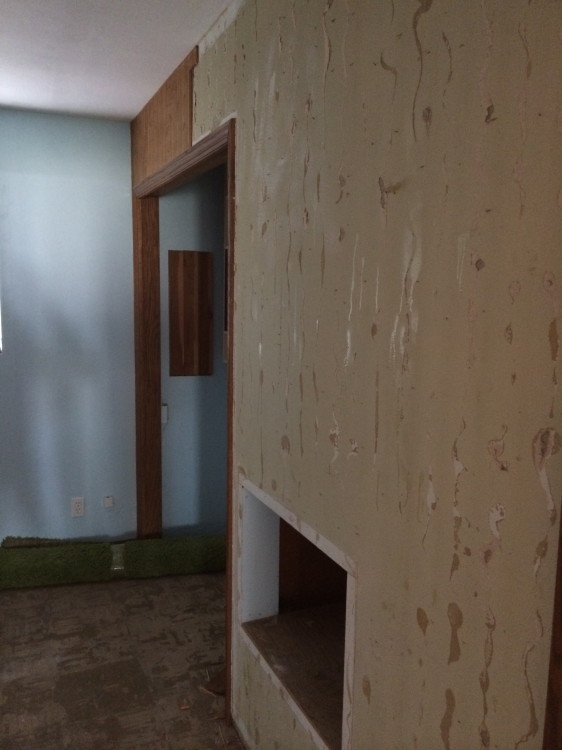 Isn't it so amazing what a little paint can do to a space? We went with carpet for the bedrooms since that is what most people prefer, and after reading these reviews on sites like Carpet Nurse, most styles of carpet can last for quite a few years, meaning that no renovations will need to be completed for a while yet (unless the occupant wants a change). So, if you ask me, I think we went with the best decision in the end, and there is no better feeling than having a brand new soft carpet. We have zero carpet in our house, mainly for dog and allergy purposes, so I miss the feeling of the carpet underneath my toes! Here is the room after our easy makeovers to it: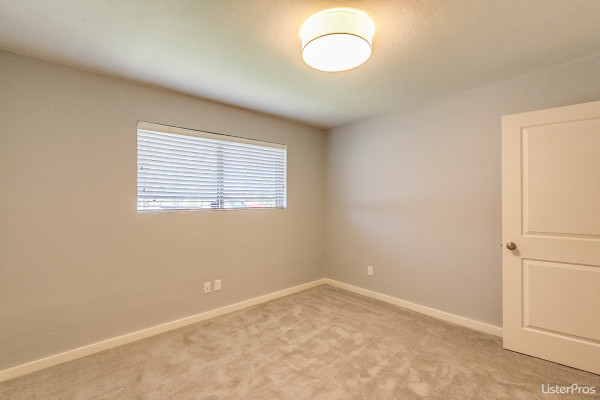 Now the bathroom needed some work. Whenever you're planning on doing work to your bathroom, you always want to make sure you find the best local plumbers in Australia or wherever you're located. This ensures that the work is done right the first time and you won't need to spend more money on little fixes. We definitely needed to do this because it turned out to be quite a big job.
Nothing was functionally wrong with it, but everything other than the tub HAD to go! It was so ugly! The shower tiling wasn't even as tall as I am, so I can't even imagine showering and worrying about water getting on the wall!! Of course, we didn't do this part alone and had some professional help. Companies like Royal Flush SA are more than capable of fitting a new bathroom, far more experienced than us, so we thought it would be best to leave it to the professionals and have the job done properly.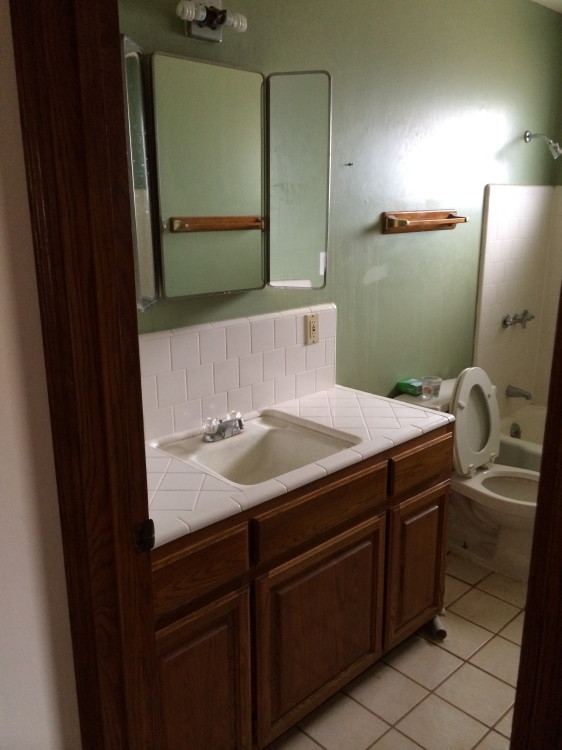 The counters are the same slab of marble we used in the Master bath, as well as the same cabinets. I love the mirror in here. Since the space isn't particularly large, we got a mirror that is able to swivel up and down for better angles! I love it! We also subway tiled up to the ceiling. This made the room feel so much larger, and makes the beautiful shower head stand out!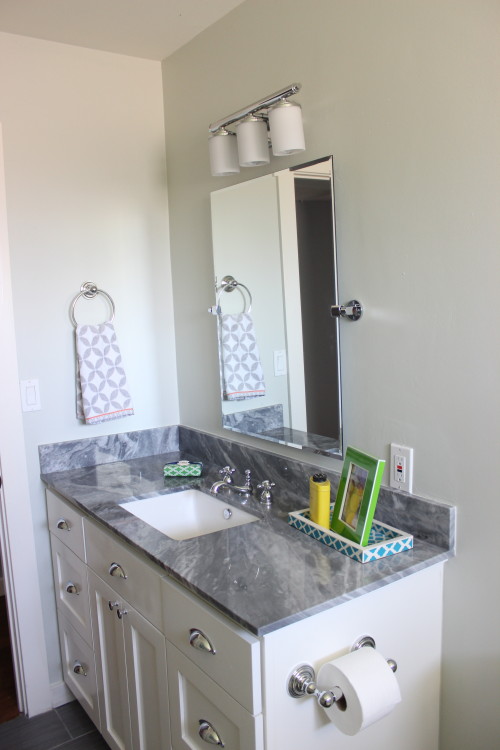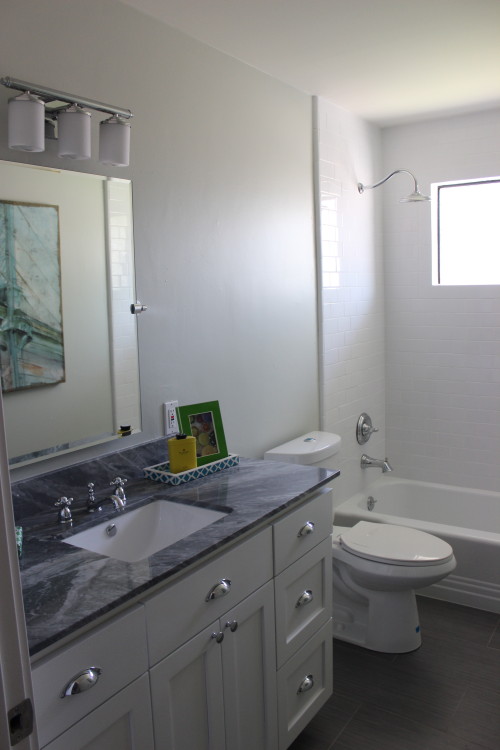 And for a fun Before + After: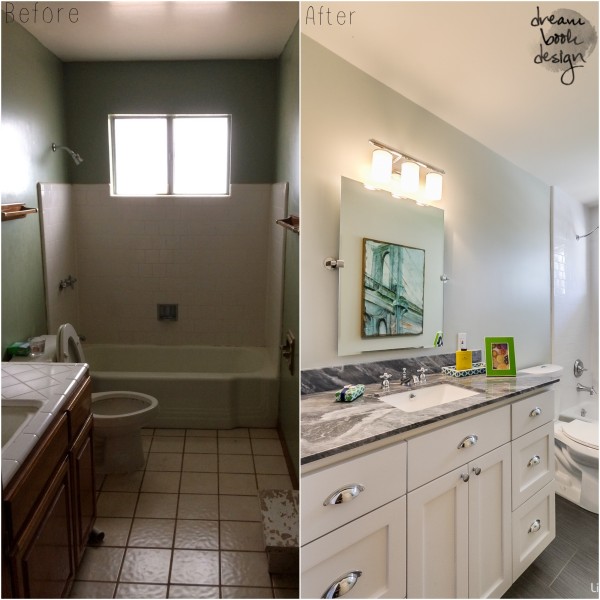 So what do you think? What is your most important feature in a bathroom?