Last week I got an email from one of my great blog friends Elisha of  Pneumatic Addict Furniture. She asked if I wanted to participate in a Blogland Tour, and I was so excited.  I get offered to do these types of things often, and usually turn them down for one reason or another- but not this one.  I thought the questions asked and the introductions to others are awesome- so here it goes.
Elisha and I met at the blogging conference SNAP this year and I was so excited to not only find out that we have similar tastes in DIY work, but that she also lives in Arizona:) This girl is ridiculous.  She can DIY anything you can imagine.  Concrete countertops? No problem.  World Market knock-off coffee tables? You bet. She also does projects that are on the easier side like a Washi tape 'wall paper'.  And my favorite part of following her along the way is she shares super detailed tutorials.  I think it sucks so bad when you see this incredible project from someone, and then their tutorial is the most vague thing ever- making it impossible for others to attempt it on their own. Not this girl, she shares it all, and in an easy to understand way! Love that.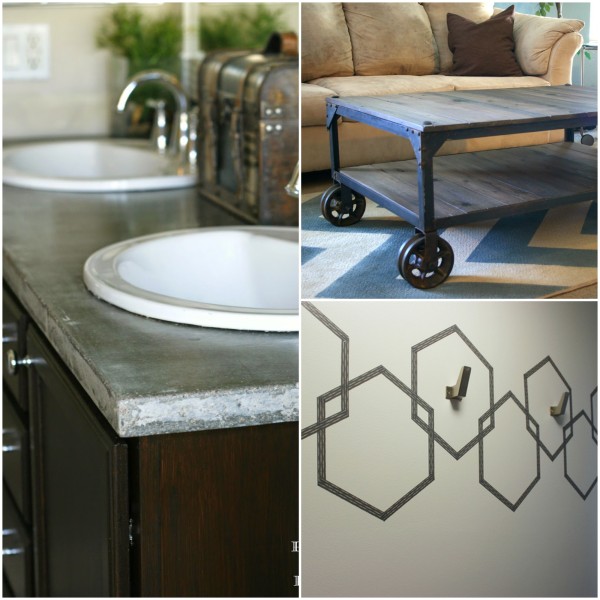 All in all, she is incredible and if you are looking for a new DIY gal to follow, she's the one! Now, here are the four questions about us:
What am I working on?
What are we not working on is the better question. Haha. Right now we are not focused on any given thing, which is good and bad. Good because lots of little things are getting done, bad because nothing is getting  fully finished! We are still plugging away on Winstons nursery. Decor is still very much so needed, but the big things are mostly finished.  We are also about to start working on replicating our own version of this awesome painting we recently hung. And a new sofa is officially in the works, which has been a long ongoing process picking everything out, so we are SUPER excited about that!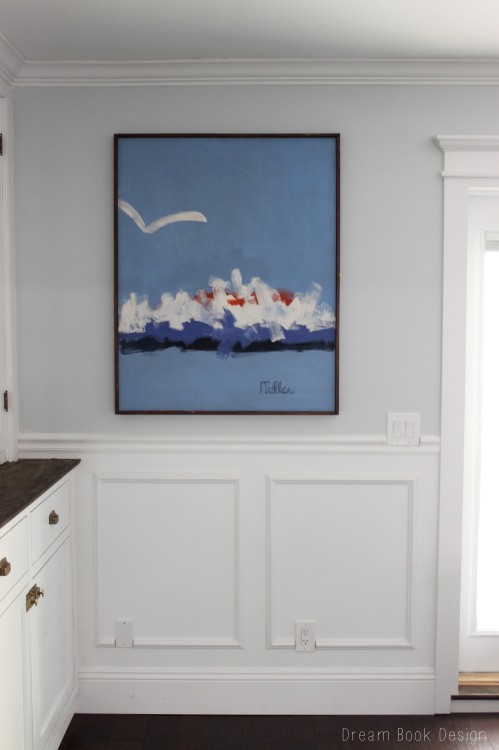 How does my work differ from others of its genre?
Heres the thing, I don't think that we are any better or more talented than a million others out there! There are some insanely talented people out there, and we are always inspired by them. I think that our work differs a little though because we aren't afraid to tackle the really big projects that are super intricate. Building a fireplace mantel and builtins from scratch? Not something everyone feels ok with tackling. Incorporating super old cabinets in to a new build built ins? Love it! We also love mixing styles, and aren't afraid of some bold color choices for smaller rooms!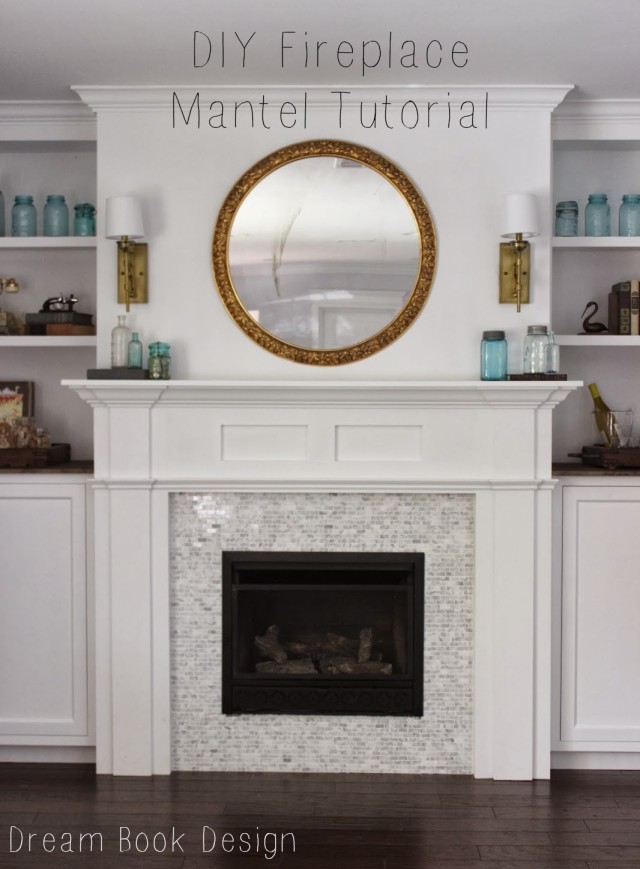 Why do I write/create what I do?
We started DIYing because simply we couldn't afford to get the look we wanted with hiring the jobs out.  When we bought our first home in 2009 SO much work needed to be done, so off to YouTube we went and just kind of learned as we went.  It is amazing how you can learn to do pretty much anything from the tutorials that are out there.
That is still the main reason we create, because now in our new house there is still an insane amount of work to be done. We also are total addicts of creating something beautiful and being able to look at it every day, just knowing that WE created it. Don't get me wrong, I love our kitchen and using it daily, even though we didn't DIY it, so some projects are ones that need to be hired out:)
Why do I write though? Multiple reasons. It started as a way to share our house updates with family. Then it morphed in to a fun hobby. Then again in to an incredible way to chronicle our life and our kids lives. I absolutely love that I can look back at not only any project and see the details, but also back at exactly what Braylen was doing when he was one month old. I suck a things like scrapbooking, so this is my 'scrapbook'!
How does your writing/creating process work?
It usually starts with a glass of wine;) KIDDING..but kinda not;)
I don't have a process per-say for writing. The only steady thing about it is that it takes place after the boys are in bed. Winston goes to bed at 7, and Bray at 7:30, so then its time to hammer out whatever posts are going on. I get comfy on the couch with Jeremy and write away:) It surprisingly relaxes me, and doesn't ever seem like 'work', which is awesome!
The creating process usually has more of a structure, especially for a big project. We start by bouncing ideas off of each other, then draw out the plans, then get to work. Jeremy is a total numbers guy so he will not start a project until he has all the measurements figured out and written down. Love that anal-retentiveness about him, because it leads to projects that are perfected!
//
So thats us:) Now to introduce y'all to some of my favorite blogging buddies who inspire me daily with their projects ranging from DIY's, crafts, food, parties, etc.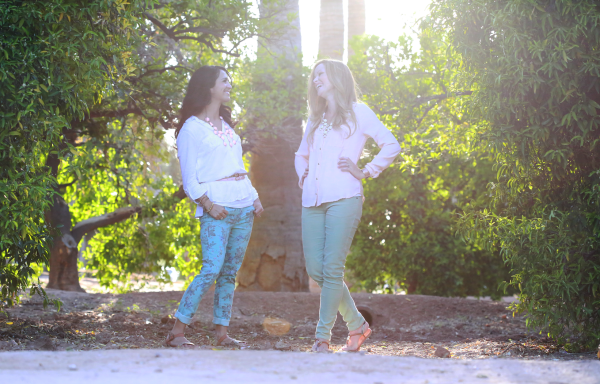 We are Devin and Tara from Salt and Pepper Moms! We are two Arizona moms with 9 kids between us, 8 boys and 1 little girl. We make quite the group when we are all together, which is pretty often. Besides being wives and mothers we are aspiring fashionistas, runners, budding chefs, evolving DIY-ers, struggling organizers… you name it! We are always striving to learn and grow as women. Our goal in blogging is to provide a little inspiration to ourselves and other women for our daily lives.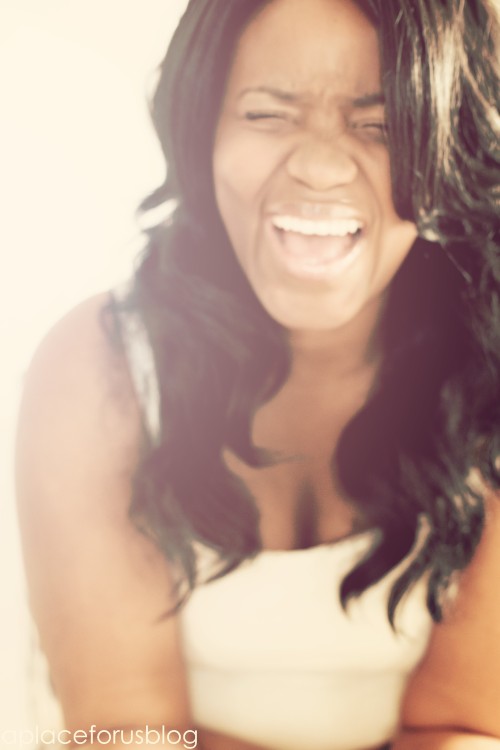 Destiny is girl behind Just Destiny Mag. She is a rare native to the beautiful state, Arizona where she raises her three children, along side with her groom Mr.Right:0) After quitting her job as a 1st grade teacher to raise her children, she quickly found a passion for all things home and started blogging to share with other home enthusiasts. Even after 9+ years of love, marriage and family in her pocket she still and always will consider herself a blushing bride. Creating beautiful things and a beautiful life can be considered vain, but she believes beauty brings others together. Whether it's through a smile, laugh, fresh flowers, bike rides, hiking in search for the sun rise, chocolate chip cookies, a made bed, or a painted wall. Being authentic,genuine and loving are all ingredients to a meaningful life!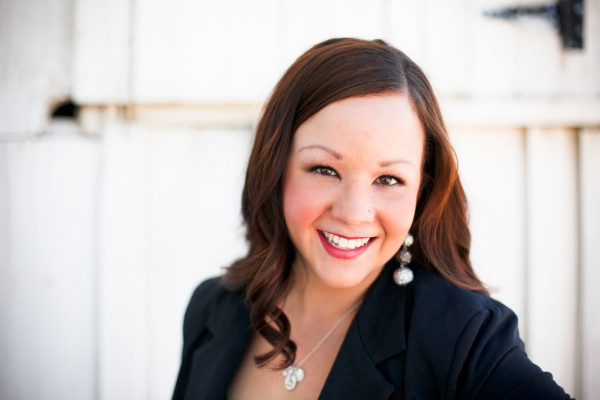 Hi there, I'm Kimberly…and I'm A Night Owl. Quite literally.  I'm a wife, mother, daughter, sister and friend. Wife to the most handsome man, and my best friend, Andre. Mother of two precious boys, AJ and Alexander. When I'm not working, playing with my boys, or taking care of the house…you know, in the weeee hours of the night, I will share with you things that I enjoy: photography, DIY, crafts, food, Instagram, Pinterest, thrifting, collecting…whatever I can get myself into!