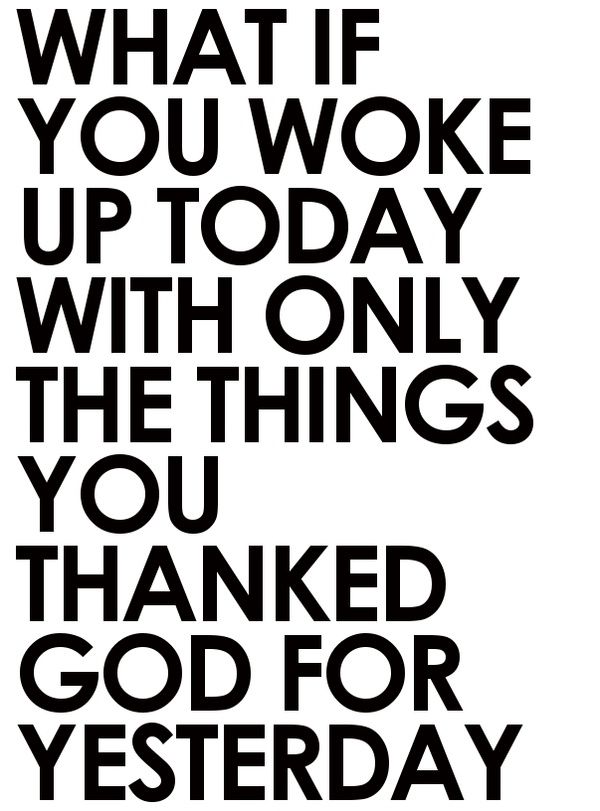 With Thanksgiving being tomorrow I thought it would be a perfect time to reflect on some things that I am especially thankful for right now.
1. I am thankful that this quote is not true, but rather just an encouragement to consistently be thankful.
2. I am thankful that I have a Jesus who loves me no matter what.
3. I am thankful that I am married to Jeremy. That he chose me. And that he continues to choose me every day.
4. I am thankful that I have two sweet and healthy baby boys.
5. I am thankful that my family is so close, and all live close.
6. I am thankful that I have a community of friends that constantly surrounds us through all of life's adventures, good or bad.
7. I am thankful that we have a home that not only houses us, but also has the capability to host a lot of gatherings, big or small.
8. I am thankful that we live in a place that has so many options for amazing food. Stores, restaurants, markets, etc.
9. I am thankful that there are more and more options out there for natural health, like essential oils especially.
10. I am thankful for this blog. It is such a great outlet for me, and there is a really amazing community from it.
While this list could go on for 100 more things, I am keeping it short. I am off to spend a ton of quality time with my sweet family.  While other bloggers may see this holiday as a great business opportunity, I am 100% in the camp of 'time with family, not work'…so off I go:) Love you all and hope you have an amazing Thanksgiving!