The only thing more fun that showing you guys a completed home, is showing you guys the beginning of that home! We are in the Demo stage for our newest flip, and its so rad. We are calling this one Double Dormer, not because it is like a college dorm, haha, but because the two peaks on the front are called Dormers.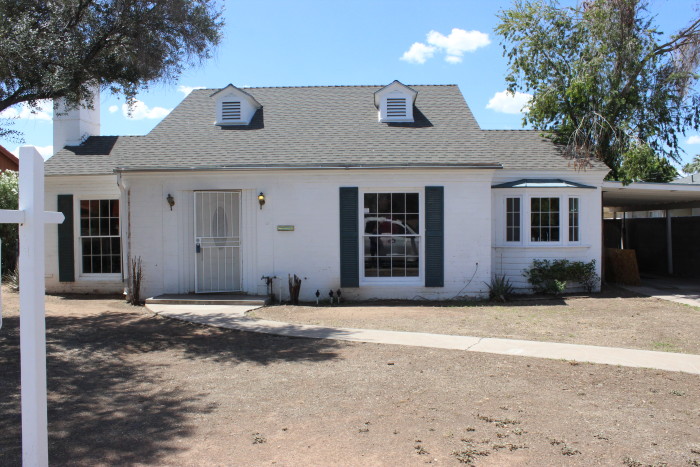 This home has so much character to begin with, but is in dire need of some help. Like, lots and lots of help! Each bedroom had a different color carpet. No, I am not talking about a different shade of a neutral color. I am talking- EMERALD and MAROON. Go big or go home?!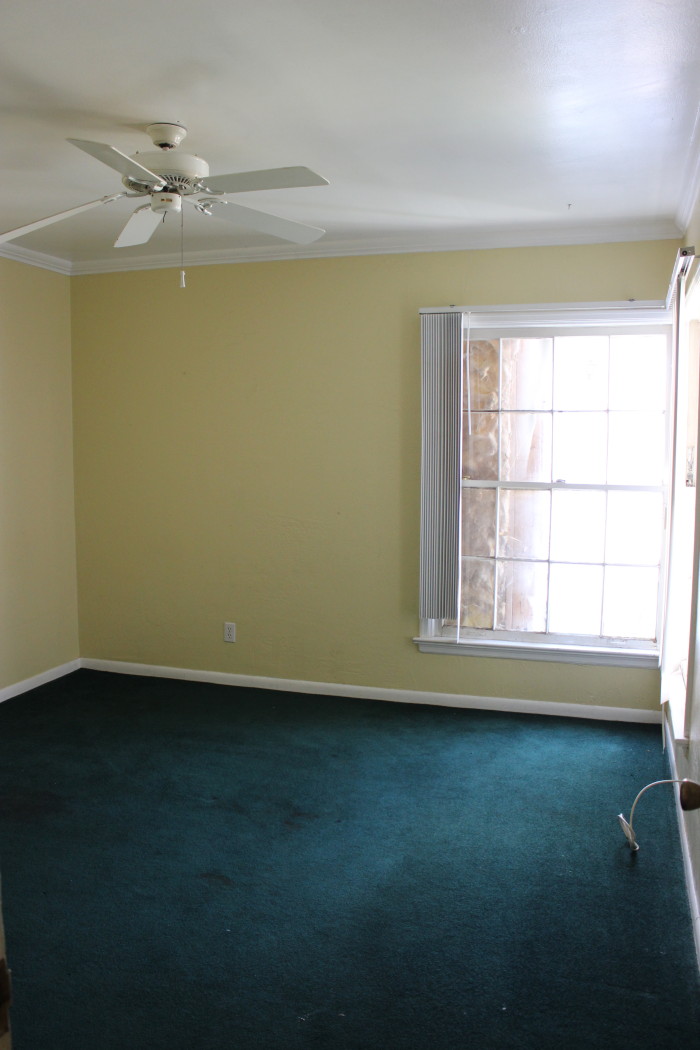 They also were super 'green' and thought it would be a great idea to use newspaper instead of insulation. Wonder how well that worked for the previous owners?!
The Master Suit is a cluster, to put it lightly. They have this super awkward hallway in it, a weird closet, and a shower TOTALLY separate from the rest of the bathroom: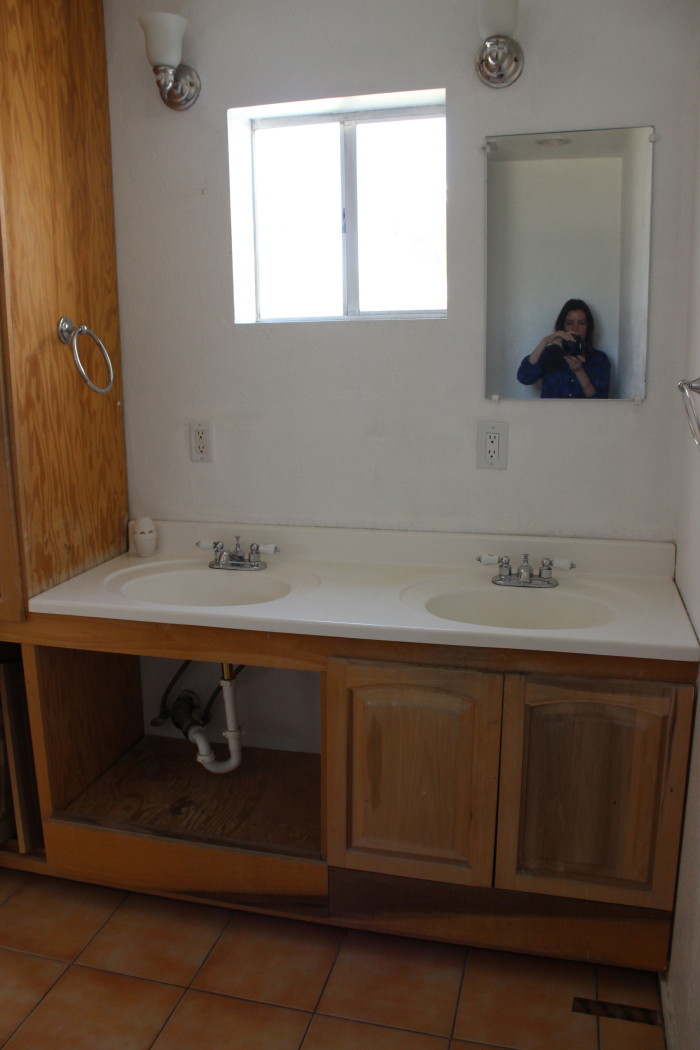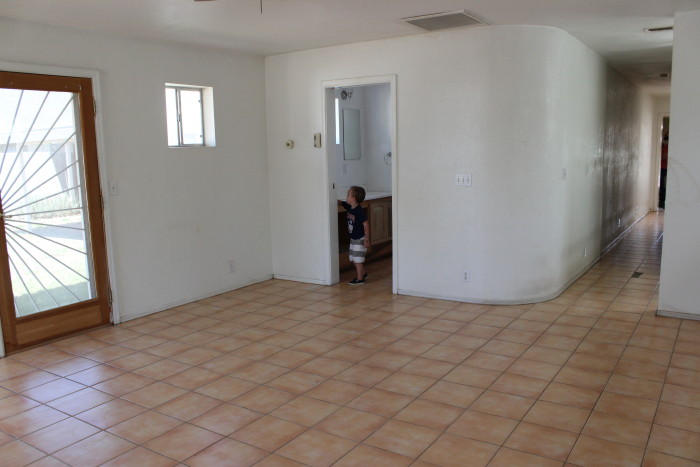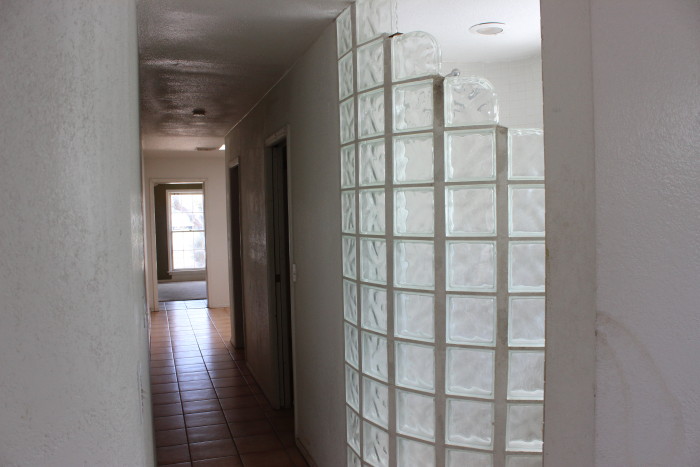 You guys have already seen the guest bathroom. It is a looker:)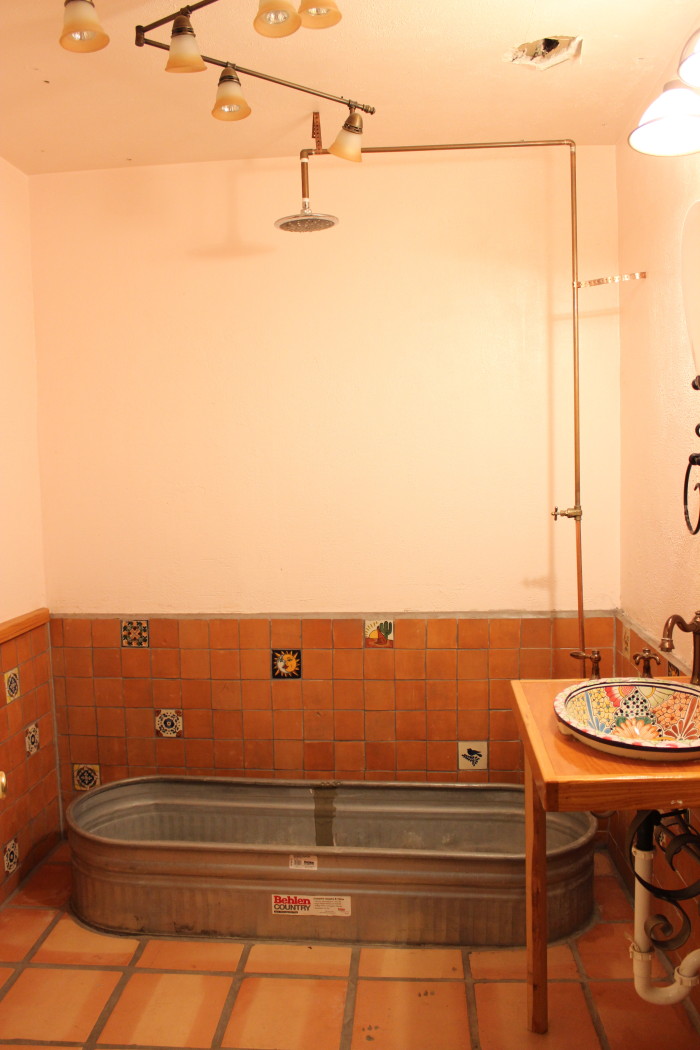 The kitchen isn't terrible, but nothing is our style, so it too is getting a complete overhaul.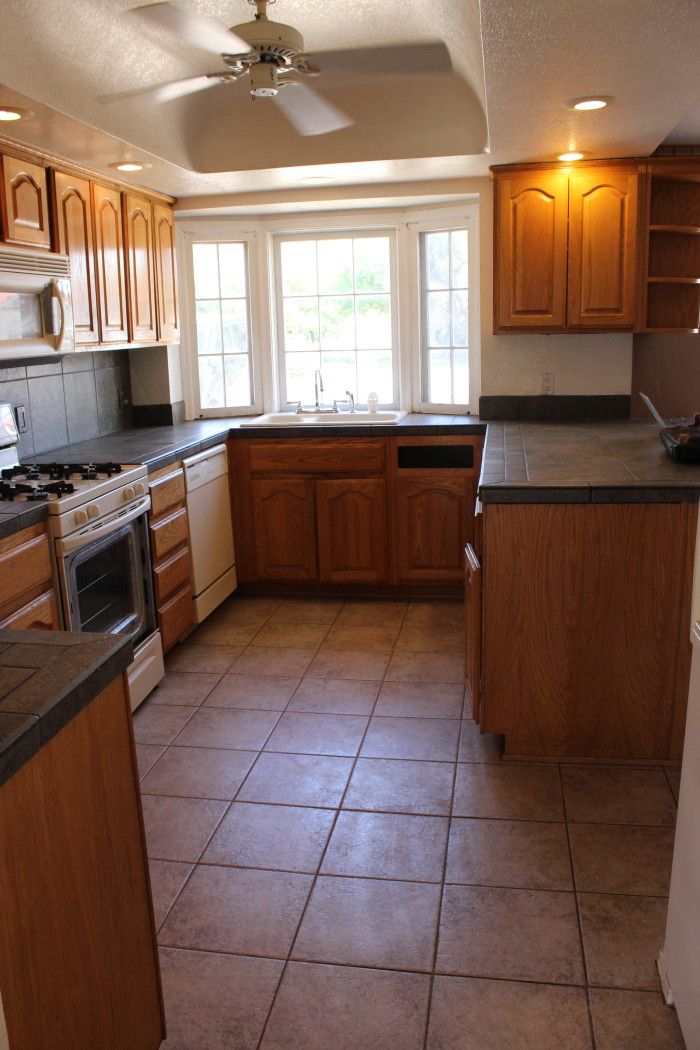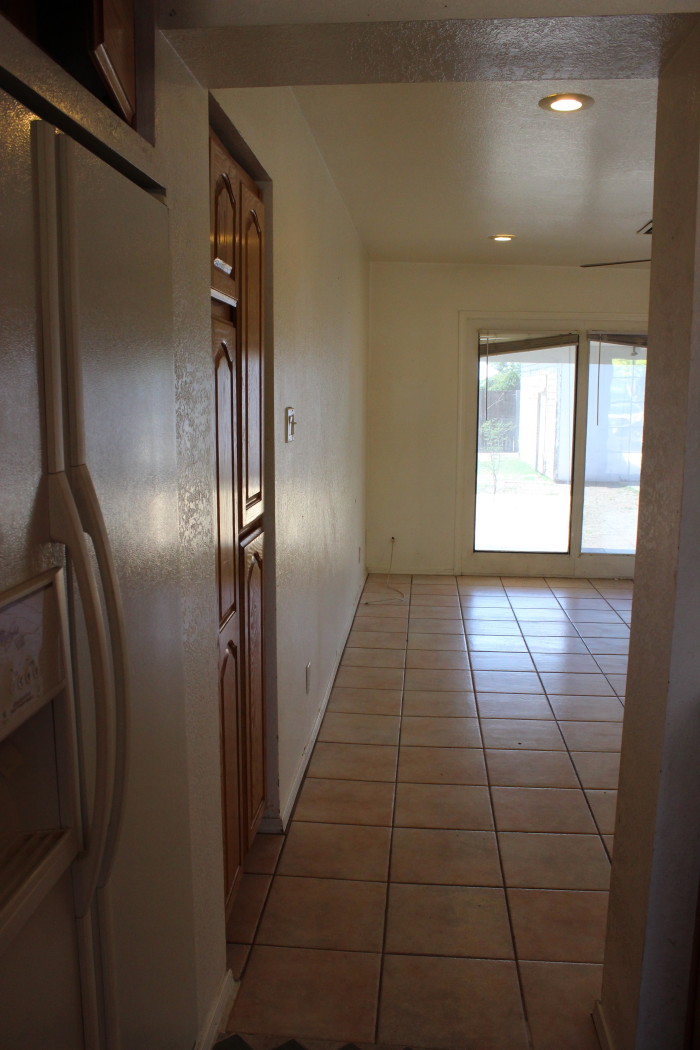 The backyard could use some TLC as well. Really, everything about this house needs TLC.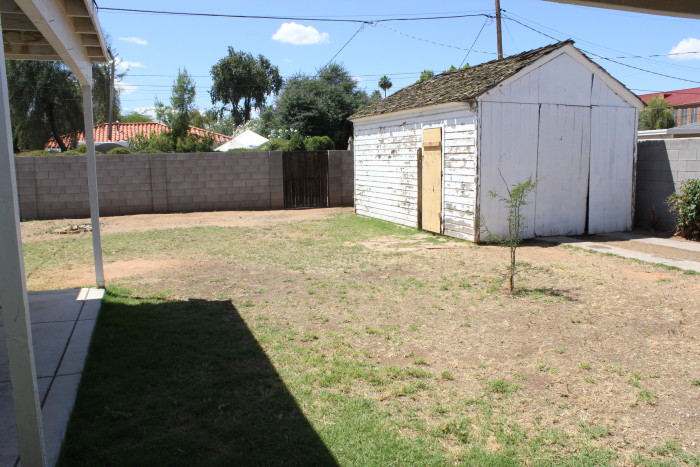 So far, one of my main favorite features in the home is the front room and the fireplace. We have awesome plans for that space, and I cannot wait to see it finished.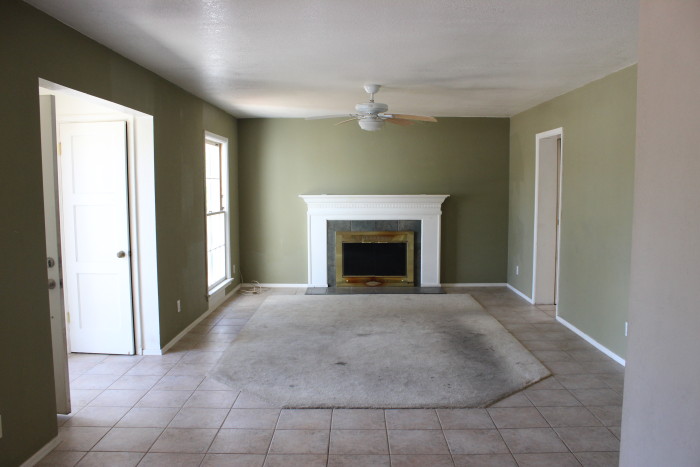 Demo has already changed the home quite a bit. Some walls are down, ceilings raised, and ugly is just gone! Now obviously we have a long way to go, but I really think this could be the best house yet. It was built in the early 1940's, and is being brought back to life:)