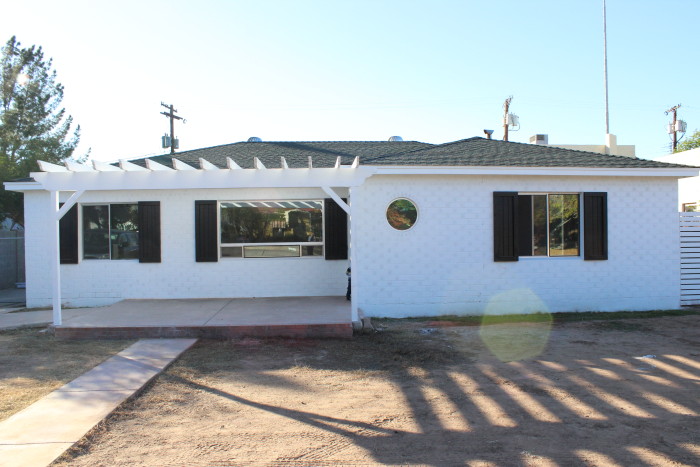 Oh this Willo home, it is a good one! Even just the transformation the front of the home has gone through is amazing to me! And then theres the inside! Flooring is all in, and it is by far the lightest wood we have ever done. Check it out: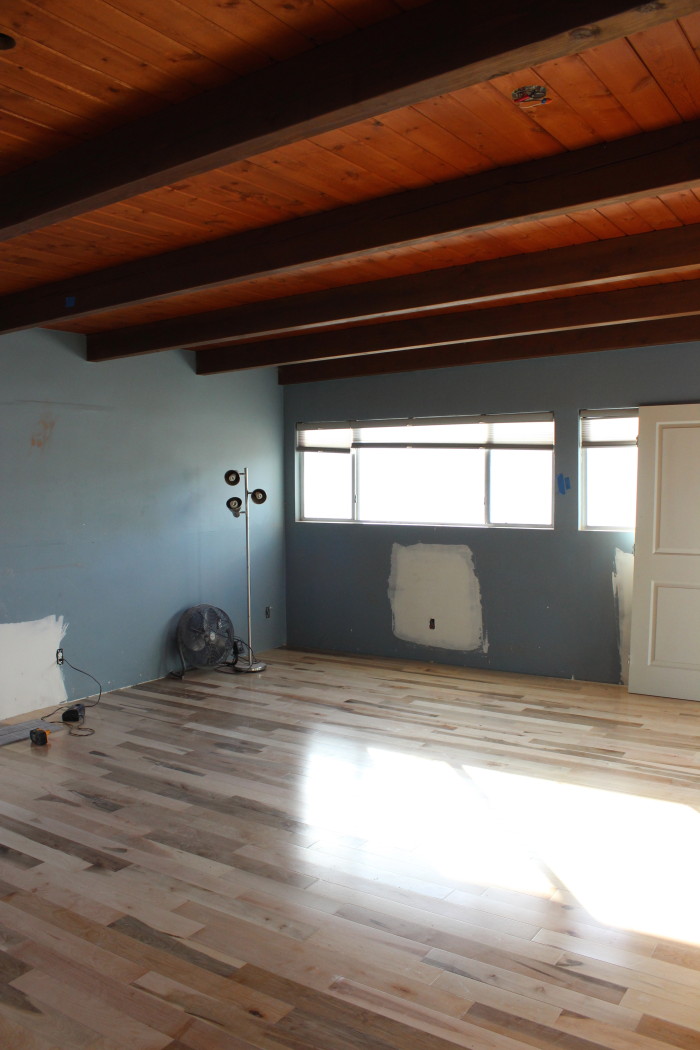 Once we get that ceiling painted white in the Master it is going to be drop dead gorgeous!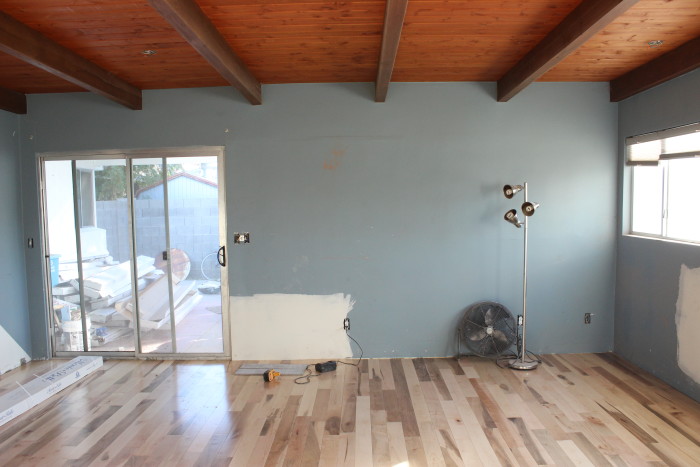 And then the Master bathroom and guest bath. Both bathrooms have the exposed brick in them, and that alone will make everything else even better!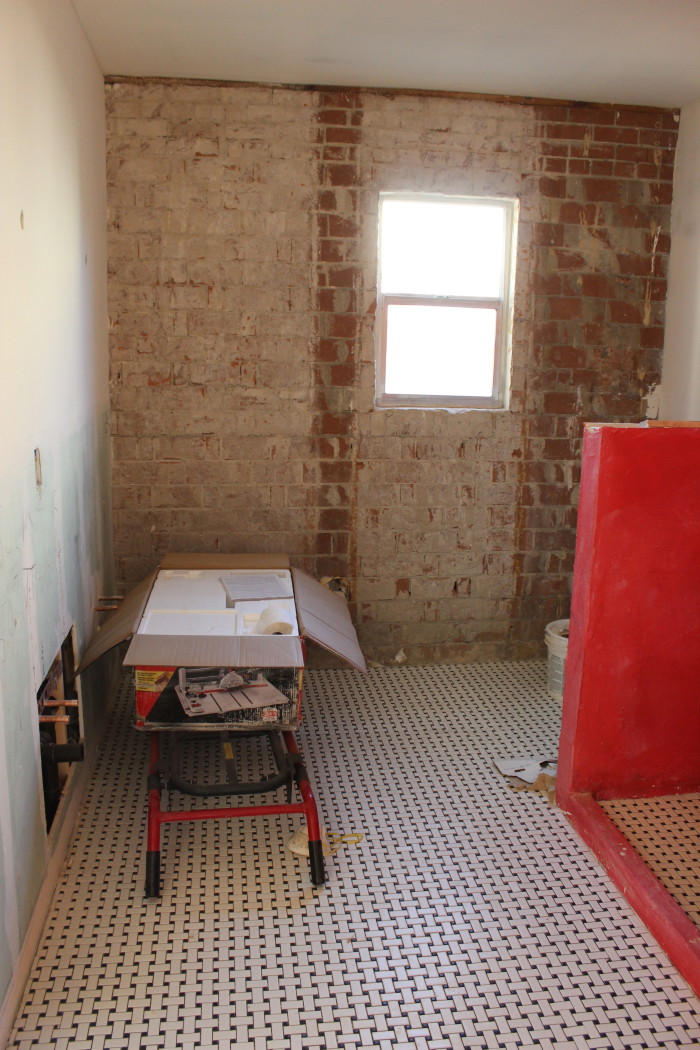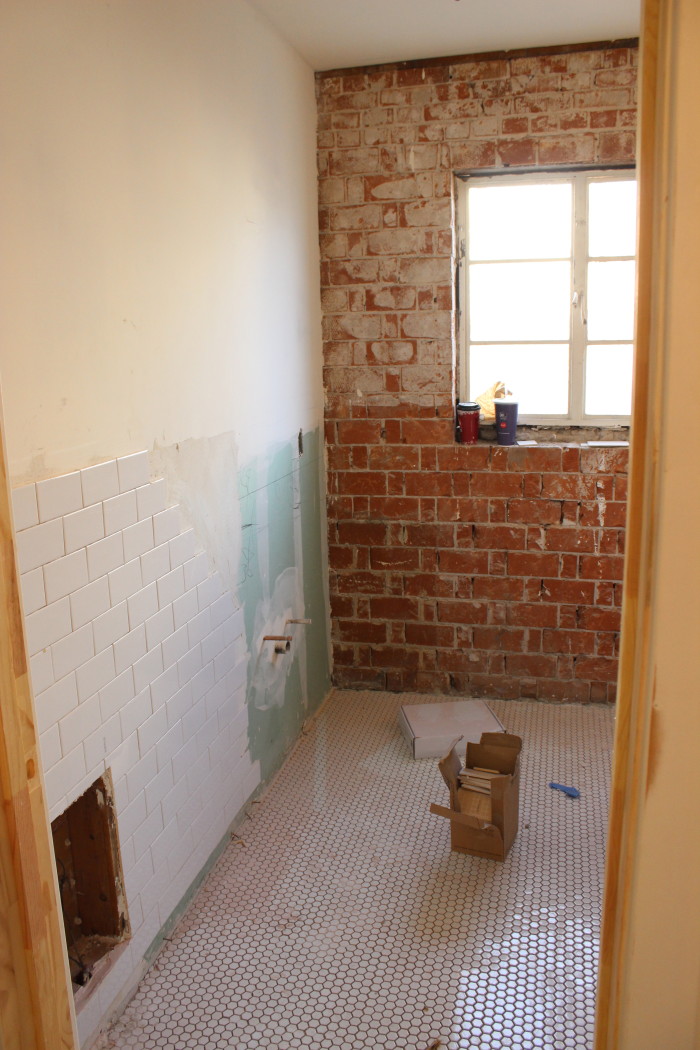 The kitchen was the part of the home that needed the least amount of work. And now that we have finished the tiling work, it is looking so beautiful! I love when we are able to use the larger subway tiles in a home, it adds a different element of Modern that wasn't there before.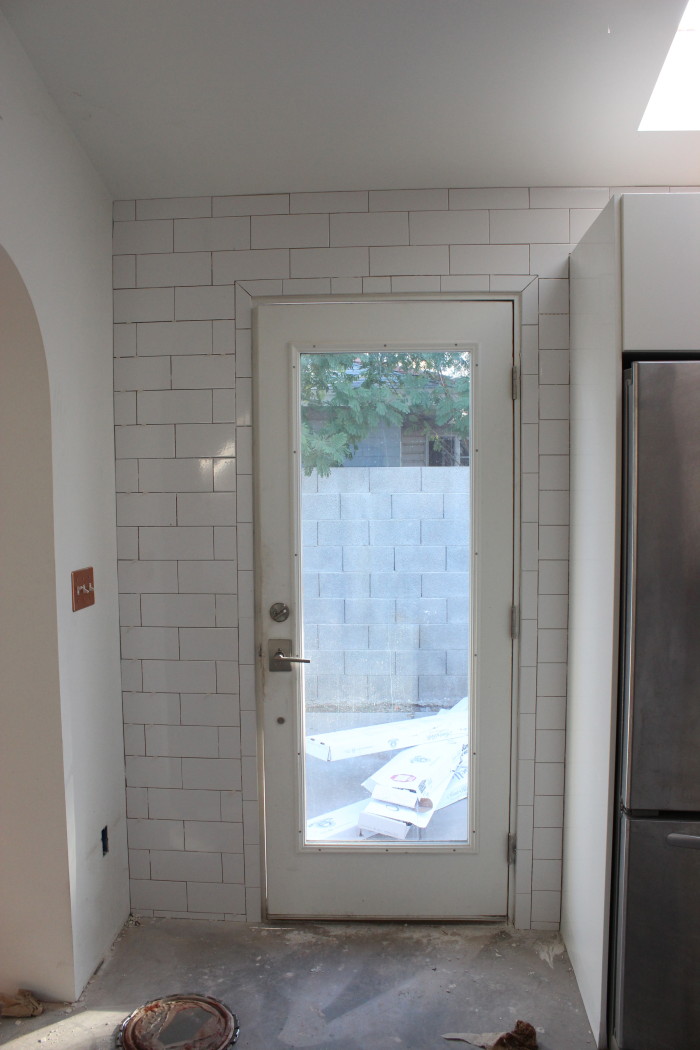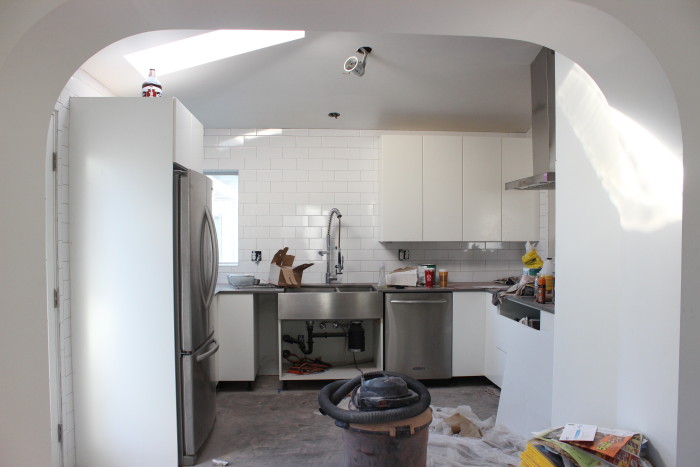 This home will be done in just a few more weeks and then I will do a Periscope walk through of it so y'all will be able to really get a feel for it! I love having it feel like you guys are really there, so I hope you join me.