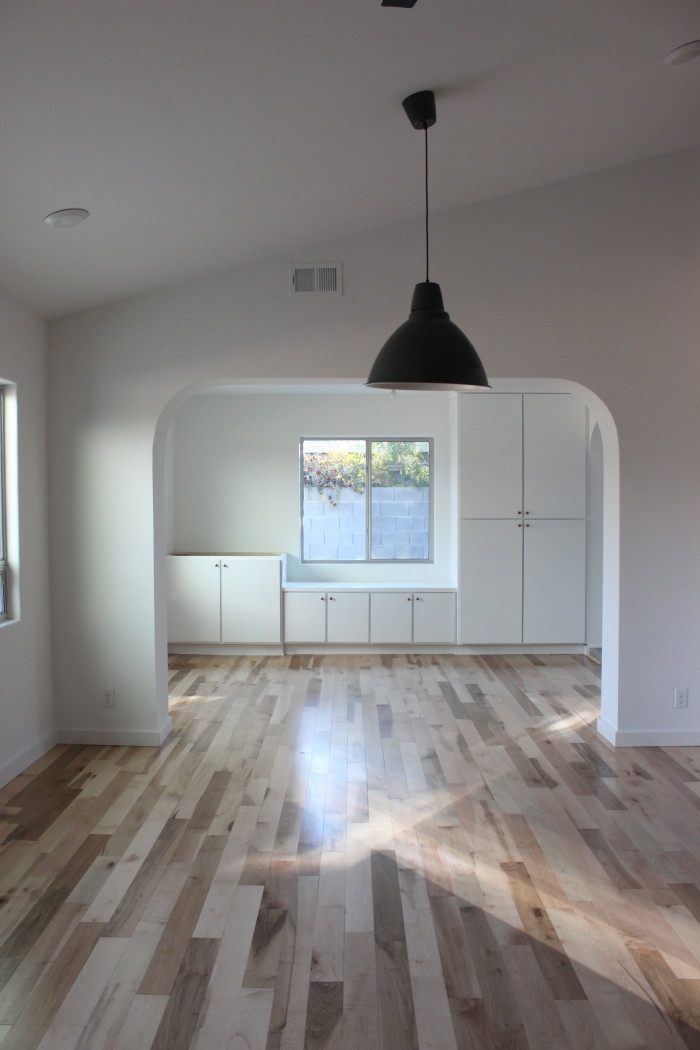 AHHH!! You guys! As you read this the Willo flip will be getting staged!
You know what that means? That means its 100% done and now just getting beautiful stuff in it from Modern Manor and their amazing stagers!
This home has been so fun to do since it had SO many fun details to it to start. The curved hallways, the open airways, the exposed brick, the beamed ceilings…all of it! Oh and the skylights- the skylights throughout have my heart!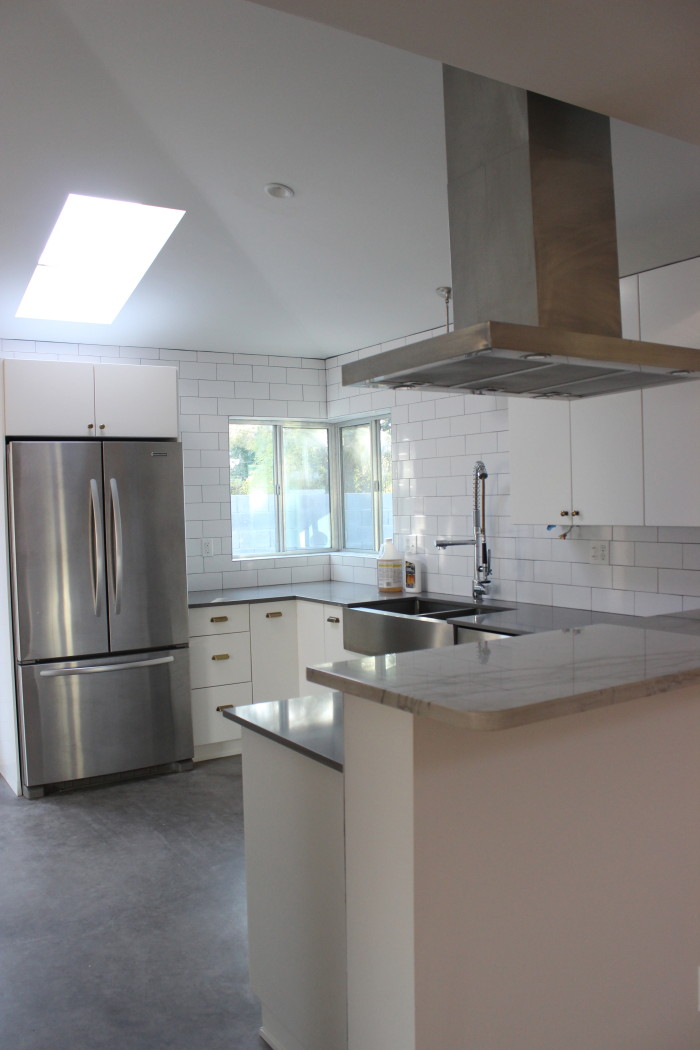 So, it may be as early as end of this week when I can fully show it all off- maybe beginning next. Either way though, I am so excited. You guys are going to love it! And for anyone looking for a home- contact me and we will get you specifics!