Yep, our bathrooms are still not finished! We were on such a roll with getting everything done in the original three week timeline, but then the tile we wanted originally didn't ship when it was supposed to. And then, we thought we were back on schedule because we changed the tile we were using.
And then another wrench was thrown, this time with our glass shower doors. Our schedule was supposed to be a lot shorter with them, and it took about two weeks longer to get the doors in. It was certainly worth the wait but still set us back so now it's going to take even longer to be able to enjoy them.
Meanwhile, our original cabinet guy got injured and couldn't come back to work- so we had to get a new guy last minute…so we are still waiting on cabinets. One thing after another right?!
But man, they are both looking so dang beautiful- and SO worth the wait! I'll share some teasers here: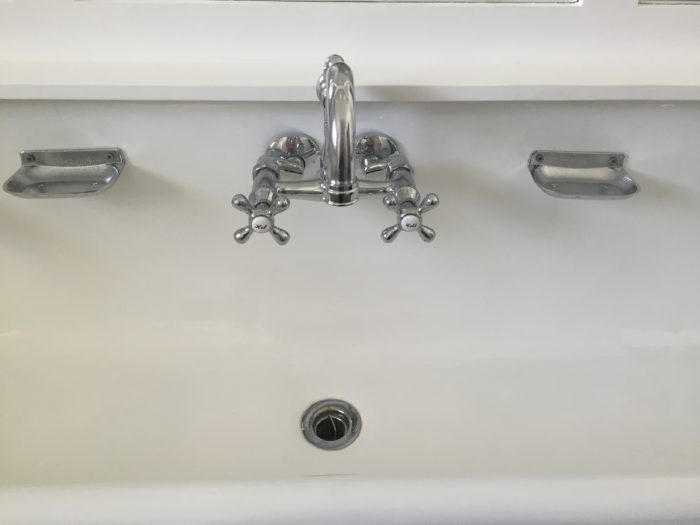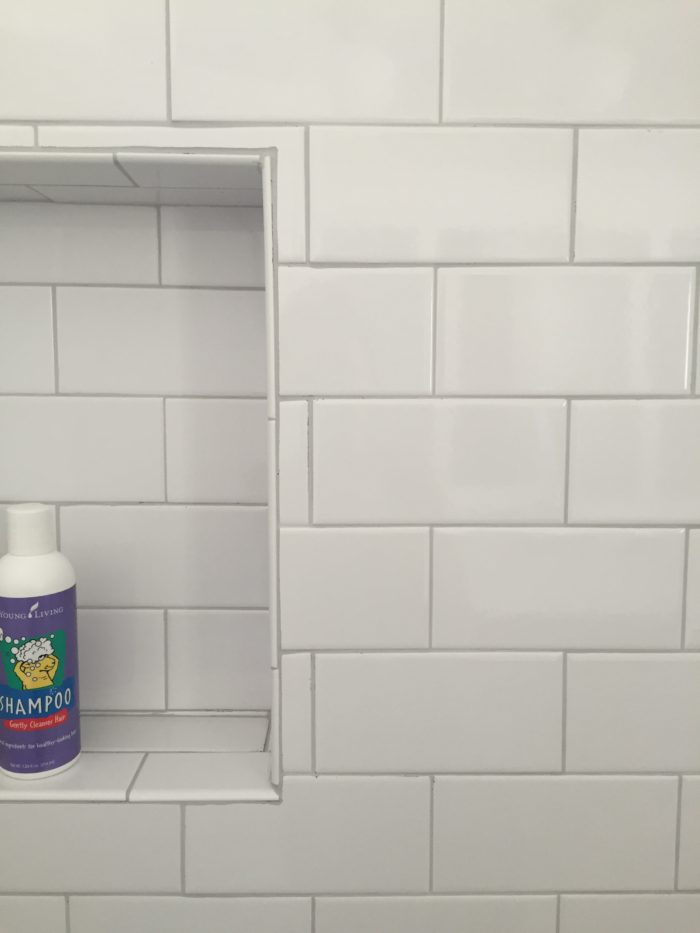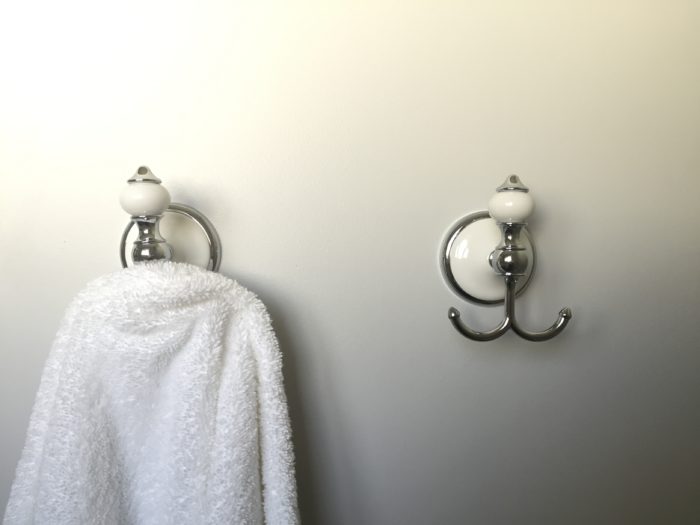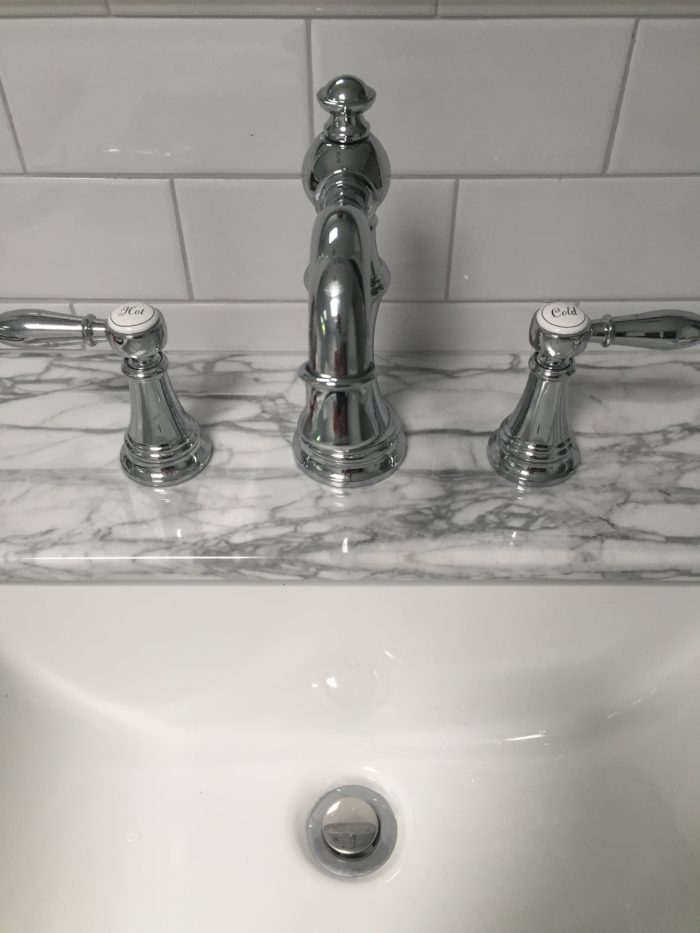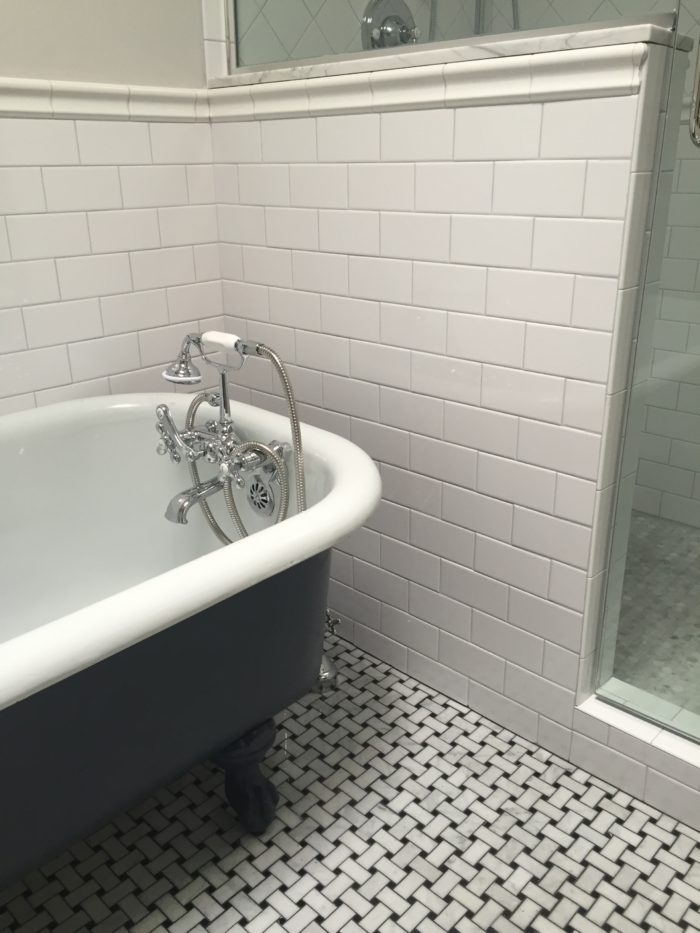 Basically, we should be actually finished in the next week..and you better believe I will be FREAKING out and snapping a million photos. I cannot wait for simple things like putting things back in cabinets. Its going to be glorious;)