Wow what a year 2014 was! Both personally and professionally, it was full of change and blessings- big and small. We personally continued to watch Bray grow before our eyes, had our sweet Winston, and continued to love being super involved in our family and community of friends. Professionally Jeremy quit his corporate America job, and is now doing real estate with an awesome team of friends. I quit my part time job as an esthetician to be able to stay at home with the boys. We also had some really rad opportunities with the blog, and more to come- so its been super exciting.
I checked out what were the top 15 most popular posts this past year, and here they are in no particular order:
The best way to clean hardwood floors: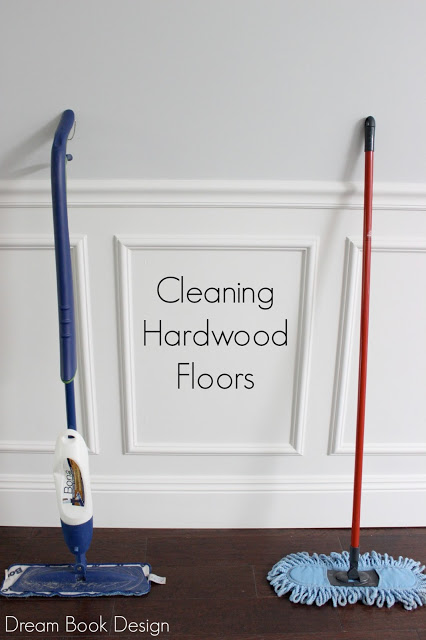 A DIY rug: How to turn a tablecloth in to a rug: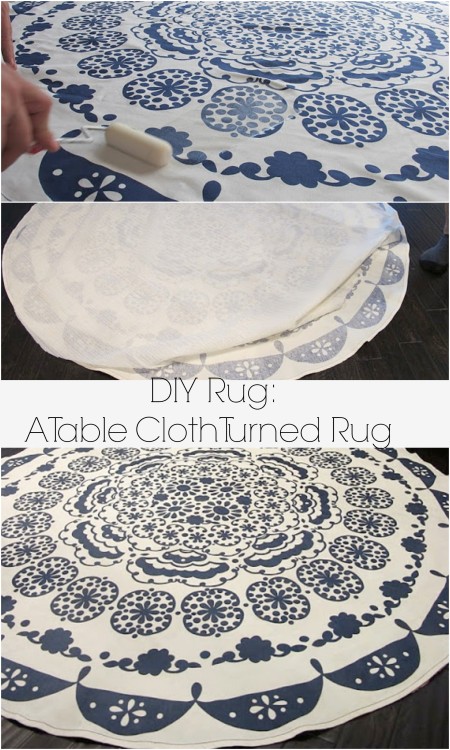 How to make your mantel cord-free:
How to smooth out textured walls:
How to build base cabinets for built-ins: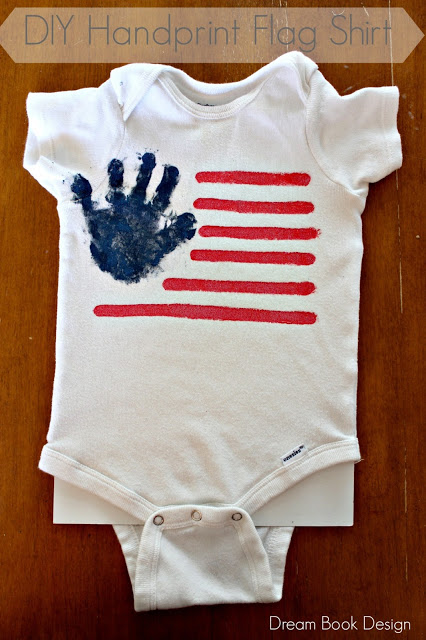 How to hang a new door in an existing frame:
A yummy recipe for easy Peach Sangria: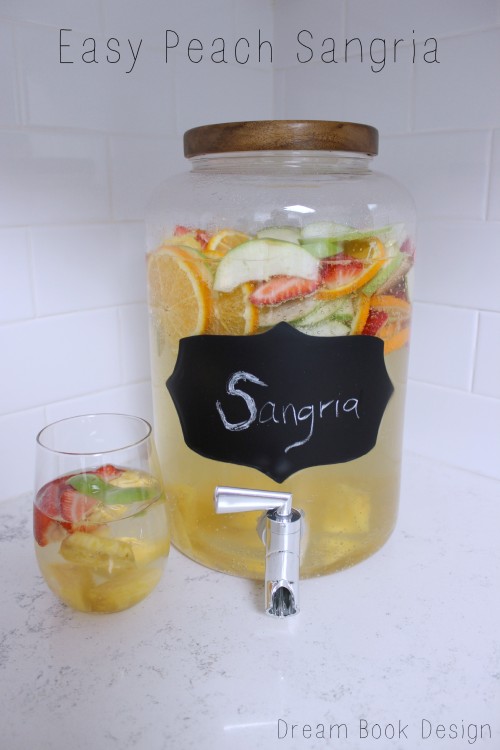 A DIY subway tile backsplash tutorial:
A cute and easy test tube spice rack: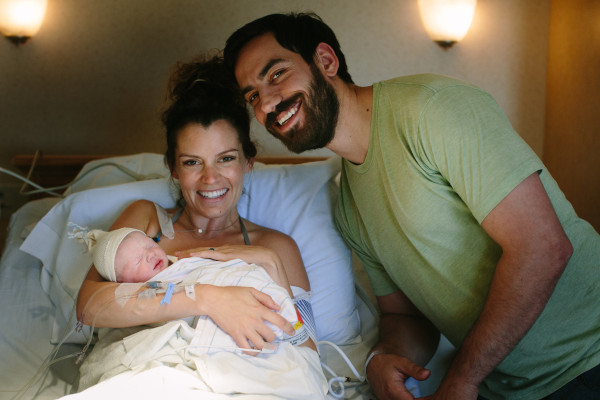 A recipe for homemade Larabars: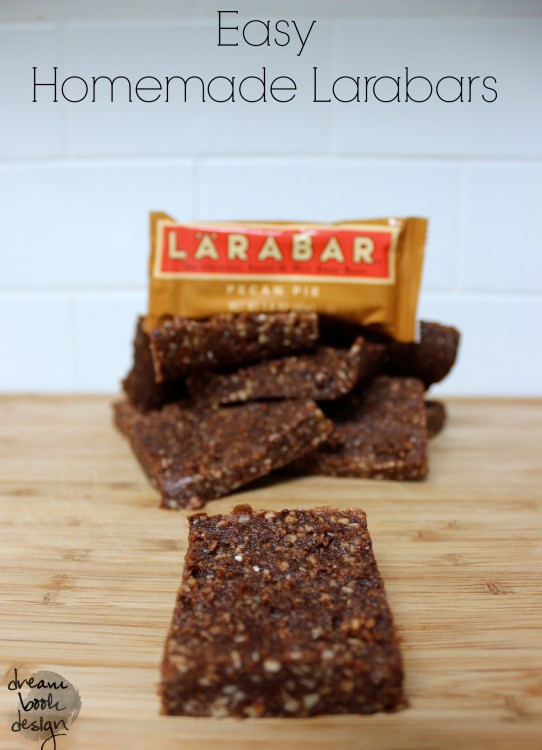 A DIY fireplace mantel tutorial: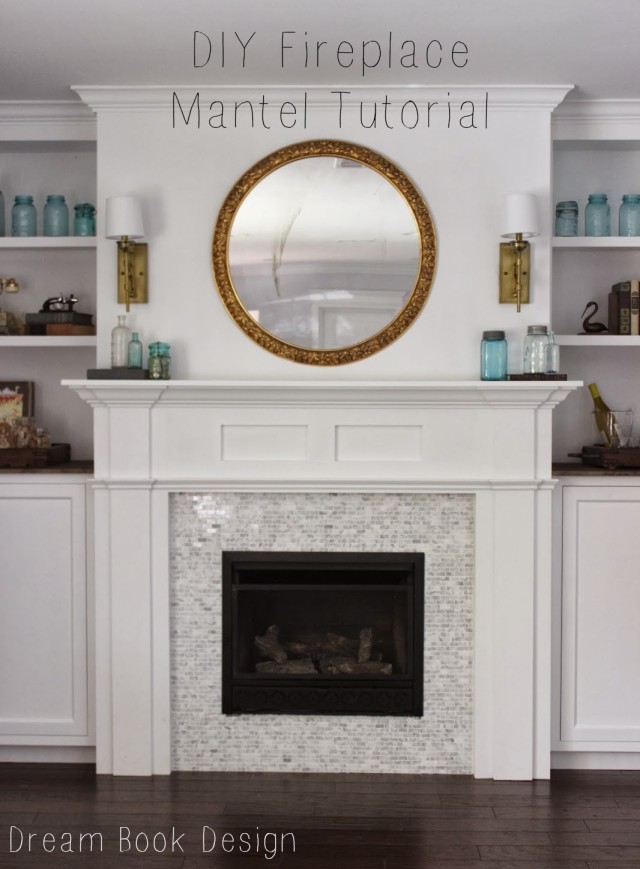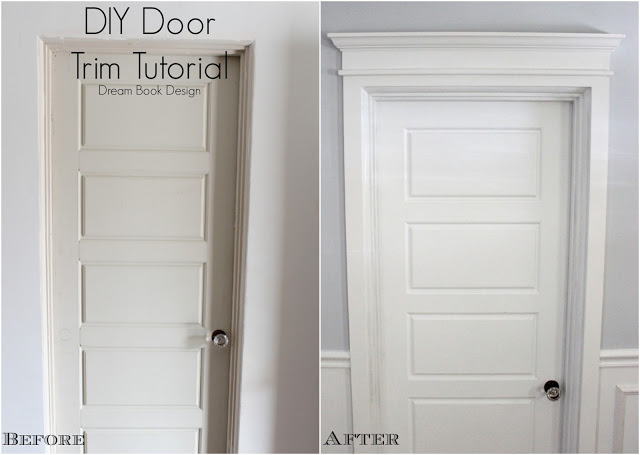 It always surprises me what is the most popular on here. But one thing that did make me happy was that it was a pretty good mix. Some DIY, some personal, some food, etc. I hope you guys still enjoy reading all the odds and ends that I post here, because I still love writing it all. I also am going to be having a survey on the blog in a few weeks to get some feedback from you! I always just love hearing your thoughts, especially when they are anonymous so you can be SUPER honest:)
Hope you all had a great NYE, and are starting off the New Year amazing today!