Wow what a year 2014 was! Both personally and professionally, it was full of change and blessings- big and small. We personally continued to watch Bray grow before our eyes, had our sweet Winston, and continued to love being super involved in our family and community of friends. Professionally Jeremy quit his corporate America job and is now doing real estate with an awesome team of friends. This is a great new start for him and who knows how far it will go. Hopefully, over time they can expand and see what other opportunities are out there, if they do, then at least there are resources like commercial loans in florida for real estate support if they want to factor in other building types.
Even though commercial loan providers can be found in abundance, feasible interest rates and repayment periods often give a distinct nature to their mortgage plans. Nowadays, obtaining a loan might be a cakewalk for a new business owner but, finding the best plans may not be the same. A thorough comparison of different alternatives available in the market with the assistance of a certified mortgage broker (visit this website for more info) could be one of the go-to solutions when borrowing a large sum of money.
Having said that, I still might have to learn more about this business but not the joy of doing it. Ah, the excitement of it all! I quit my part-time job as an esthetician to be able to stay at home with the boys. We also had some really rad opportunities with the blog, and more to come- so it's been super exciting. Life really has a way of handing you things that you didn't know you needed, luckily there is so much more to come and we do not know what will happen but we can only hope that with the bad there is a whole lot of good coming our way. Whatever happens, at least we took these chances and opportunities when they came to our door.
I checked out what were the top 15 most popular posts this past year, and here they are in no particular order:
The best way to clean hardwood floors: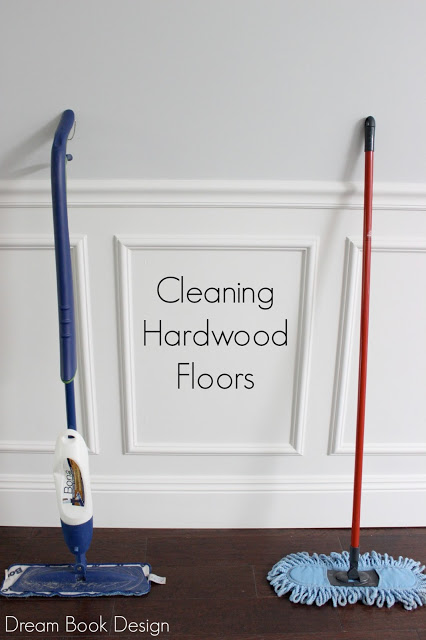 A DIY rug: How to turn a tablecloth in to a rug: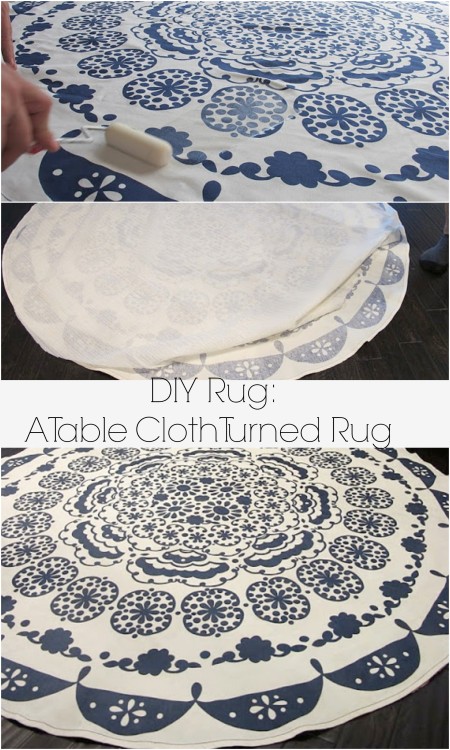 How to make your mantel cord-free:
How to smooth out textured walls:
How to build base cabinets for built-ins: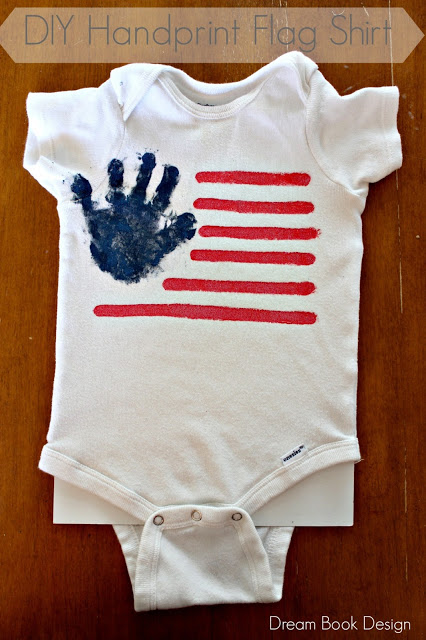 How to hang a new door in an existing frame:
A yummy recipe for easy Peach Sangria: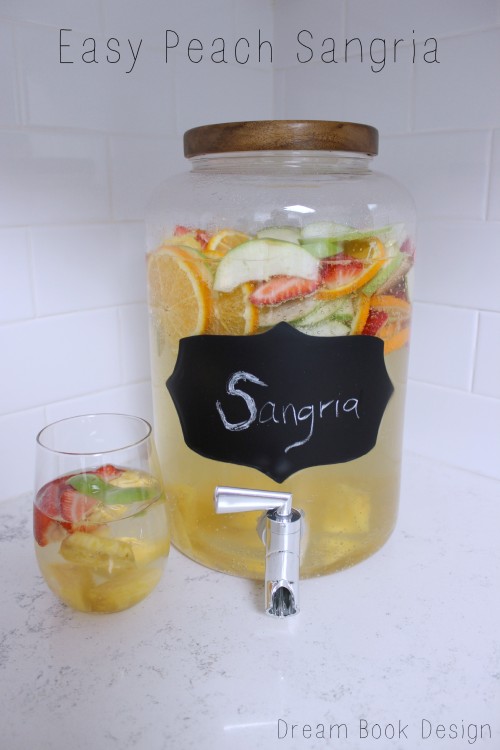 A DIY subway tile backsplash tutorial:
A cute and easy test tube spice rack: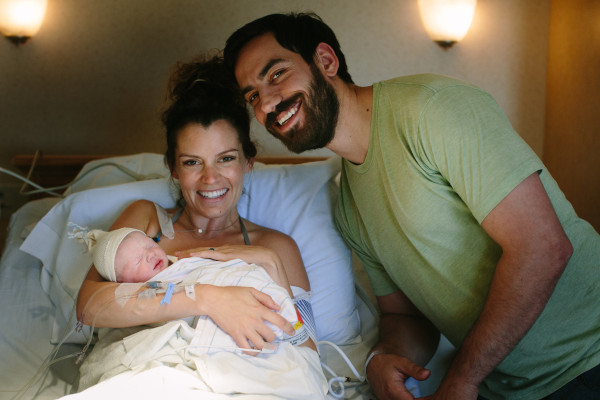 A recipe for homemade Larabars: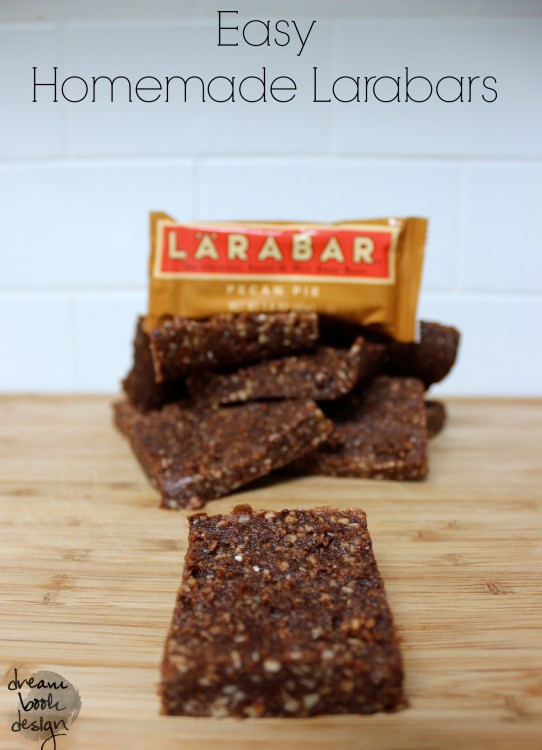 A DIY fireplace mantel tutorial: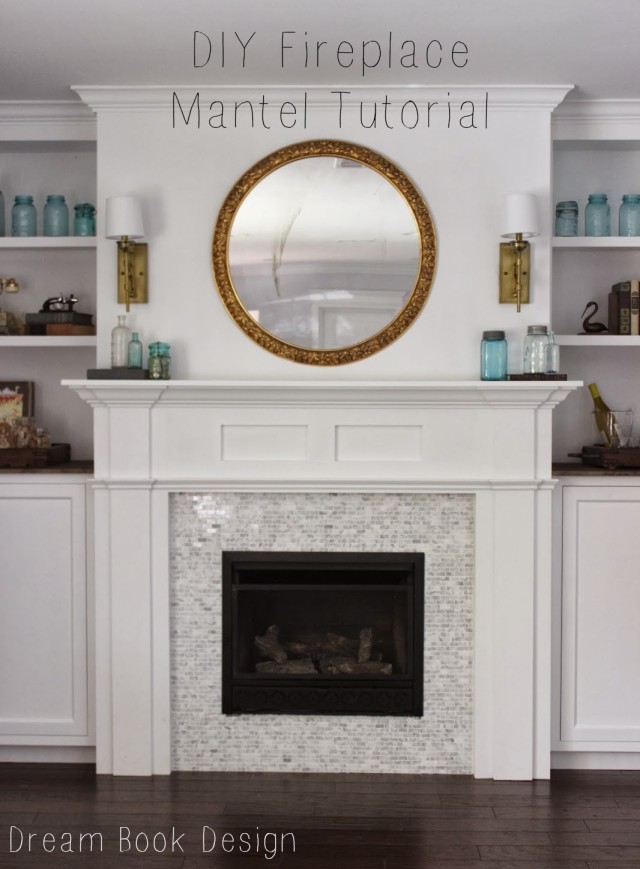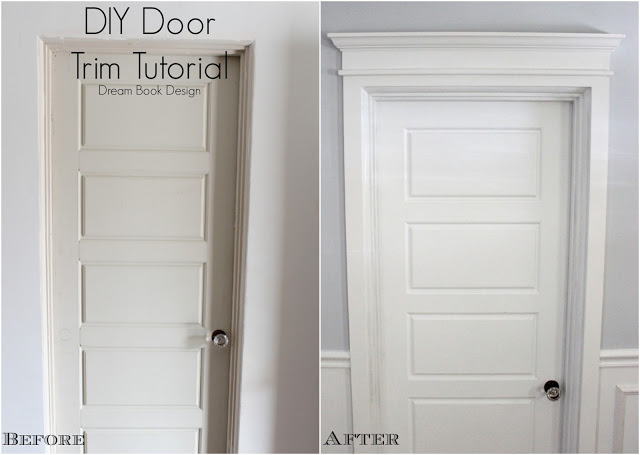 It always surprises me what is the most popular on here. But one thing that did make me happy was that it was a pretty good mix. Some DIY, some personal, some food, etc. I hope you guys still enjoy reading all the odds and ends that I post here, because I still love writing it all. I also am going to be having a survey on the blog in a few weeks to get some feedback from you! I always just love hearing your thoughts, especially when they are anonymous so you can be SUPER honest:)
Hope you all had a great NYE, and are starting off the New Year amazing today!