In case you haven't noticed by my million photos at the beach lately, we have been in Cali since Saturday and it has been dreamy! Jeremy is still back at home working for a little, but will eventually join us. I brought my best girlfriend Mel with me to hang out and help tame my crew, and she is been BEYOND amazing to have here! Jeremy has got a lot to live up to when he arrives;) We are seriously loving being out here. While traveling with kids is much different than traveling with out- it is still super fun. Albeit a different kind of fun, but still fun;)
We came with a group of friends with a bunch of kids as well, so its nice all being on the same agenda. We play hard till nap time, and then the adults get to relax for a few hours. I don't know how we got so lucky as to all have our kids sharing the same nap time, but it is awesome!
Here are a few snapshots of our trip so far.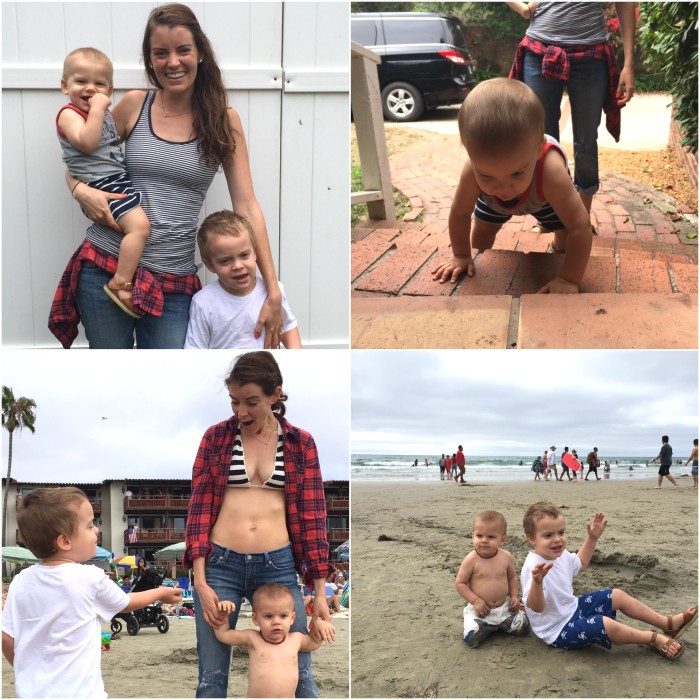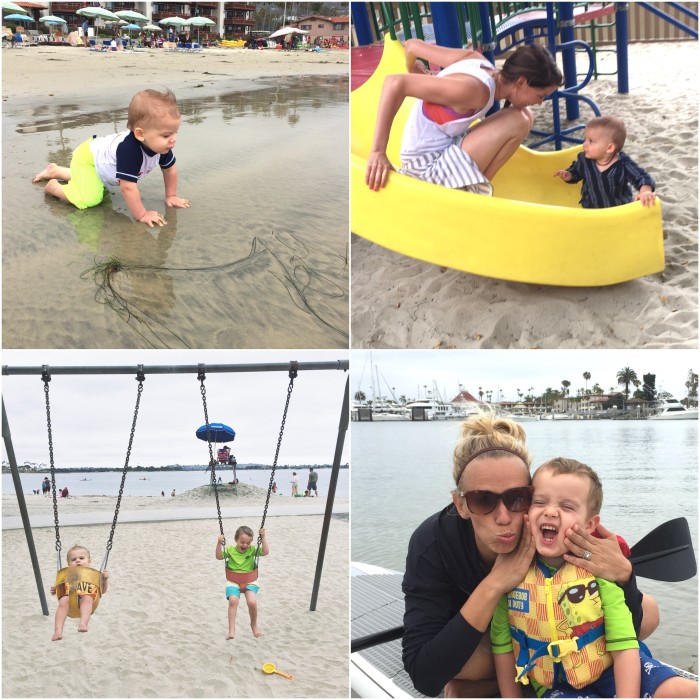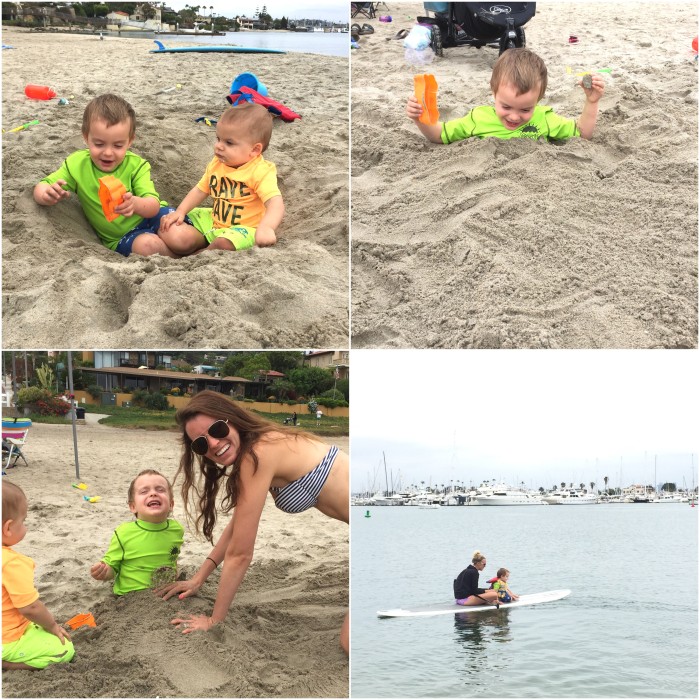 I have every intention of doing a few posts while we are still gone, so be checking back! Also- anyone from Cali have suggestions on either kid friendly or awesome date night spots? La Jolla or Newport area specifically. Thanks loves!