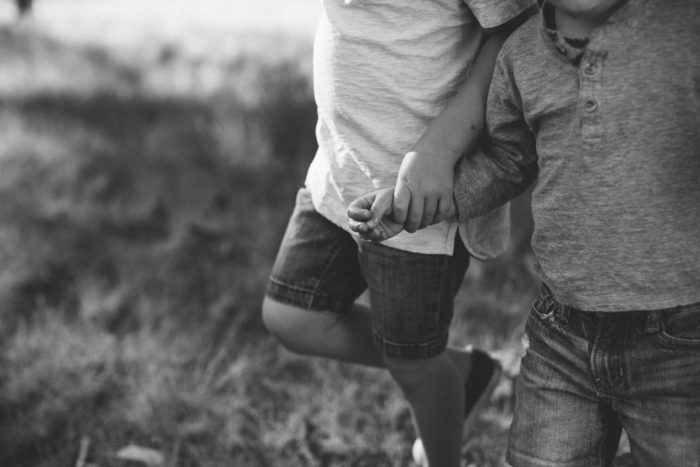 I don't know how your morning started out, but mine was rough. We had been up for approximately two hours and Winston had already been sent to his room five times. Yes, you read that right, FIVE times. Tuesdays are always the most chaotic morning of the week. And it seems that no matter how much I try and prepare for them the night before, they always still manage to be crazy.
As a mom, wife, business owner, friend, etc. I can often find myself thinking that I am not balancing it all well. I get down on myself for not spending enough time with my children one day, and then the next day its about my hubby, and the next about the business. I want to excel at every single thing I do. I want to give ALL of it my ALL.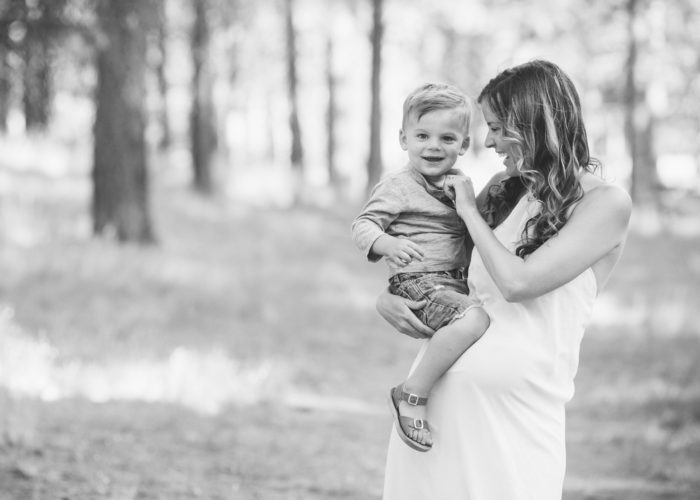 So when Winston was having his fifth melt down, and I simply wanted crawl back in to bed and not face the day anymore, I was thankful to have something keep repeating in my head. I had read a great devotional my sweet friend Hadley sent me right when I woke up this morning. This is a little clip from it:
"Was I going to believe God and begin seeing myself as God saw me, or was I going to continue believing the lies of the enemy and the echoes of my past? Was I going to remain stuck in a stagnant faith because I was too insecure to take a step toward the abundant life Jesus had promised, or was I going to march confidently around the walls of my inadequacies until they came tumbling down?
Finally I prayed, Dear God, I'm going to believe who You say I am. I don't feel it. I can barely think it. But I'm going to believe Your Word is true for me and about me."
Did you see that last part? I AM GOING TO BELIEVE WHO YOU SAY I AM.
I am not a hot mess. I am not a cluster. I am not a failure. I am not less than.
I am the daughter to a King. I am chosen. I am DEARLY loved. I am holy. I have the mind of Christ. I can do ALL things through Christ.
So friends, I want to encourage you today. If you are feeling inadequate, overwhelmed, less than…know you are NOT. You are MORE than enough. You CAN do anything. You are free. You are worthy.
What a beautiful thing Christ can do. He can turn my imperfect self into someone he sees as whole. I am forever grateful.