I haven't posted too much on the current flip of ours, but it's not because it's not amazing. This home and it's kitchen just might be one of my favorites to date!
This home was full to the brim with original character. And thankfully we were able to leave a lot of that in place, while still making it way more functional and beautiful.
Take this exterior for instance. There was no way we were going to take down that block and beams. Those stayed, but just got a little tlc from us:)
Thankfully, the exterior has actually been super easy to flip. To be honest, there isn't a lot we need to do because it had been recently updated by the previous owners. The only tasks for the outdoor space are to spruce it up a bit and look into companies like KLM Garage Doors (https://www.klmgaragedoors.com/) that can repair the current garage door.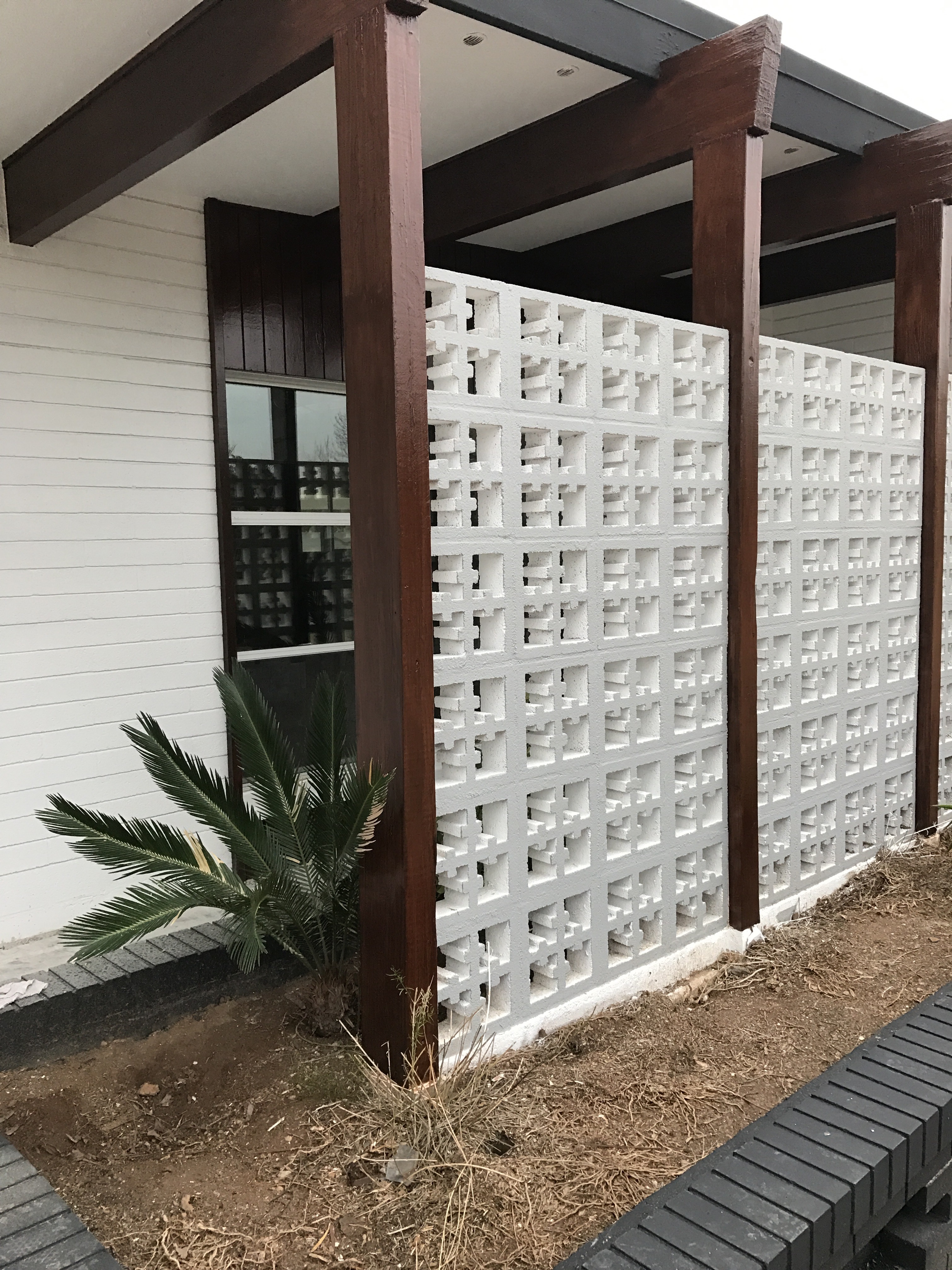 And the amount of natural light it has is amazing! This front window is perfect for letting light in, and I just imagine at Christmas time will be the perfect window for the Christmas tree. Please tell me I'm not the only one who imagines that in every home?!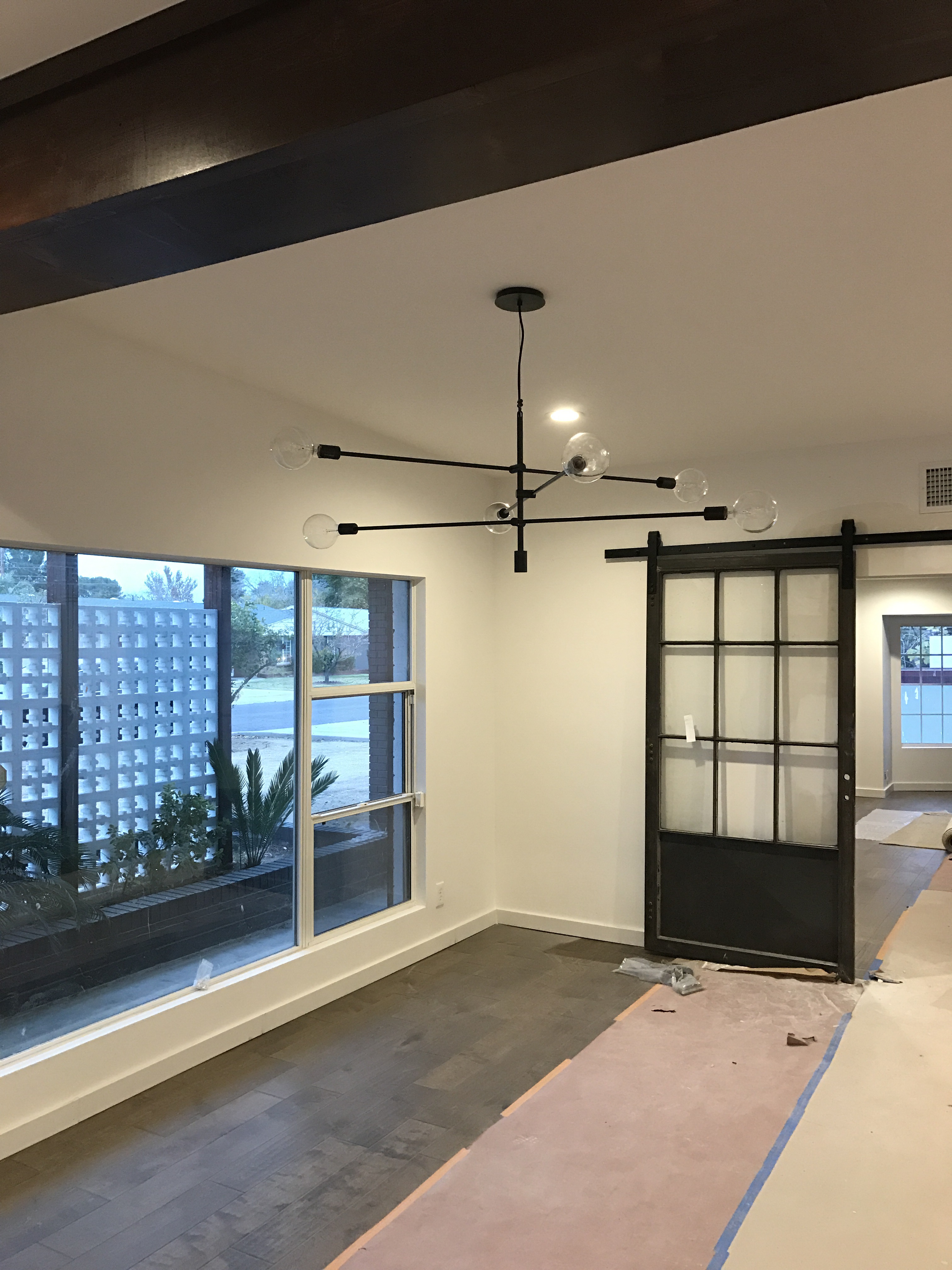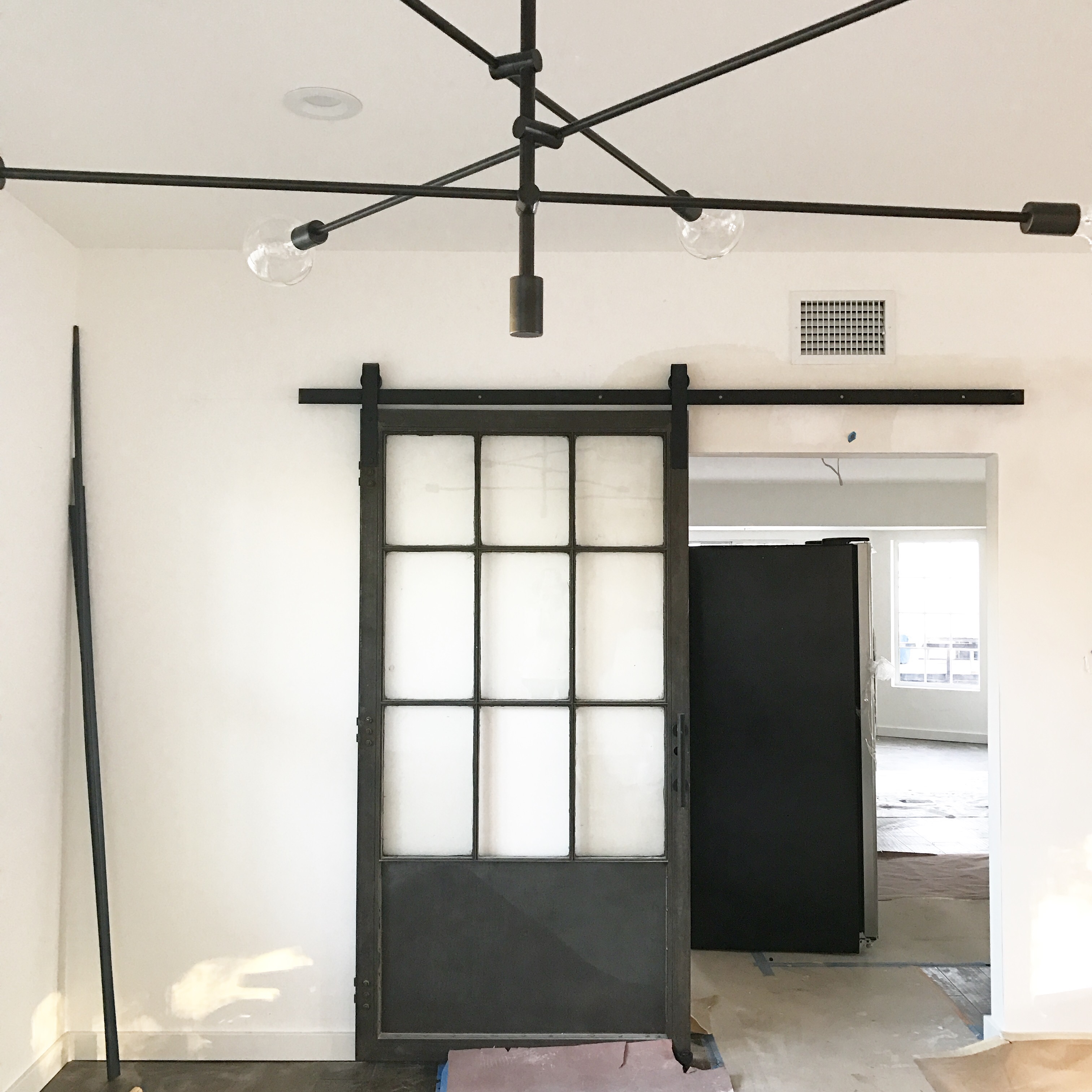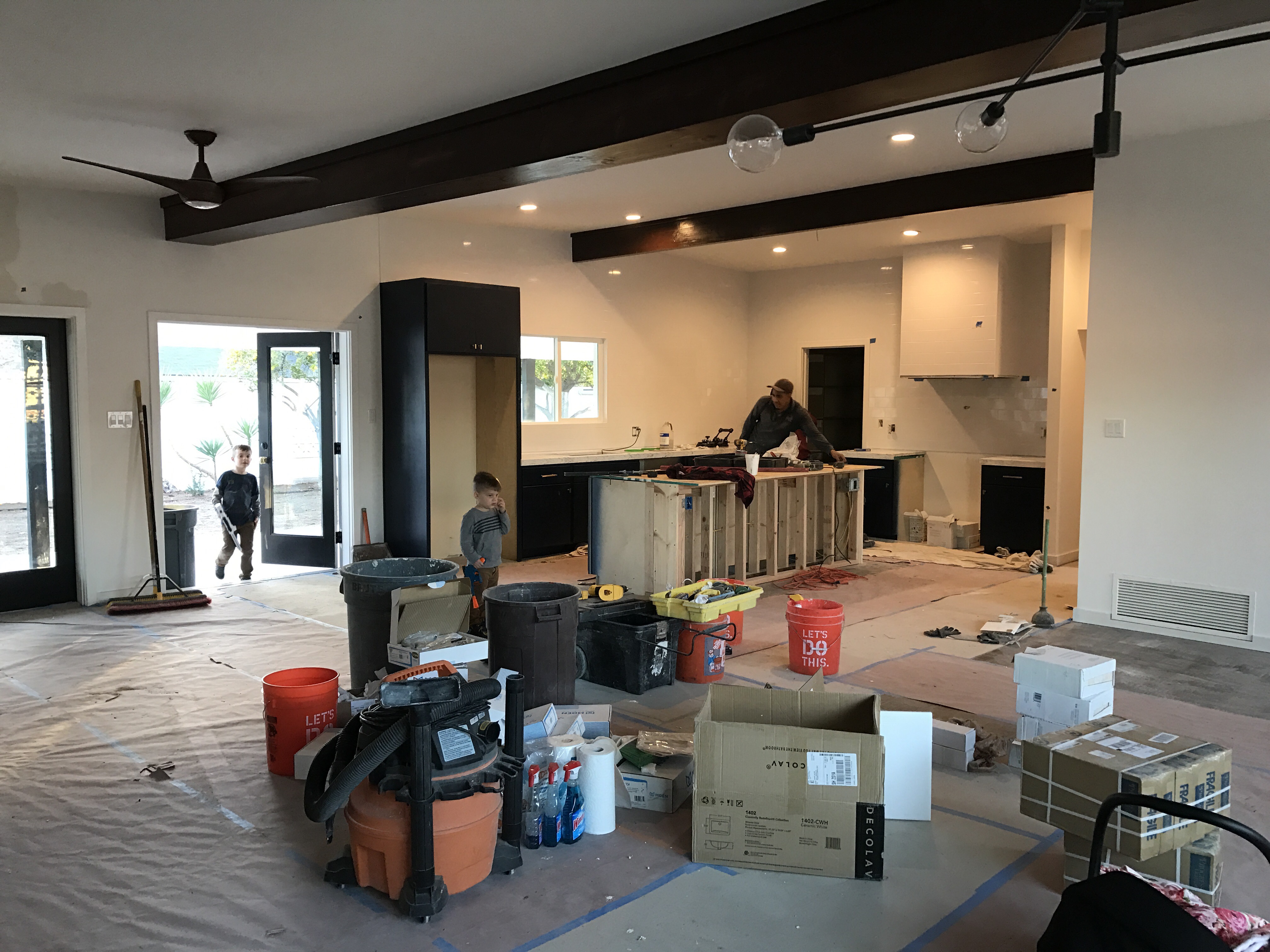 We are about 1 week out from being totally finished and staged and I cannot wait to show it off to y'all. I think you are going to swoon over it just as much as I am!