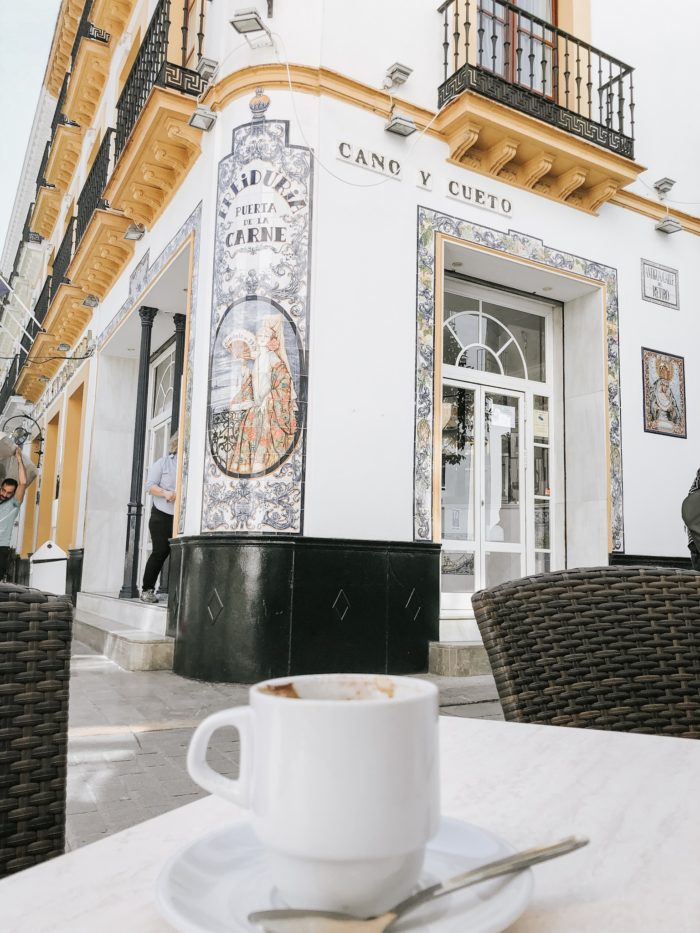 We went to Seville Spain for Young Livings Diamond retreat. [read more about what that means here] It was beyond incredible, all expenses paid, with gifts and surprises every single day. I mean, epic surprises y'all.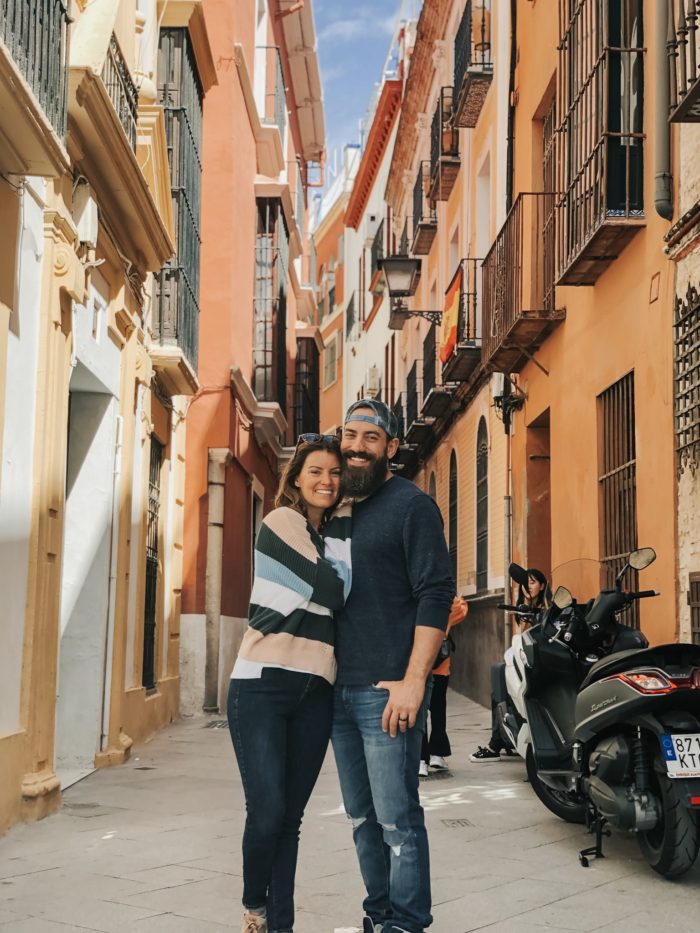 One day they gave us beautiful warm jackets and told us to be up early the next day because we were going in a hot air balloon. Umm, this wasn't just like any other experience though. They broke Spain's record for having the most balloons take off at once. Even had to import balloons in from other countries to have enough. I believe we had 38 balloons take off that morning. And we flew over beautiful farming fields. It was beyond incredible. It also didn't hurt that it happened to be on Jeremy and my 11 year anniversary. Talk about a memorable day!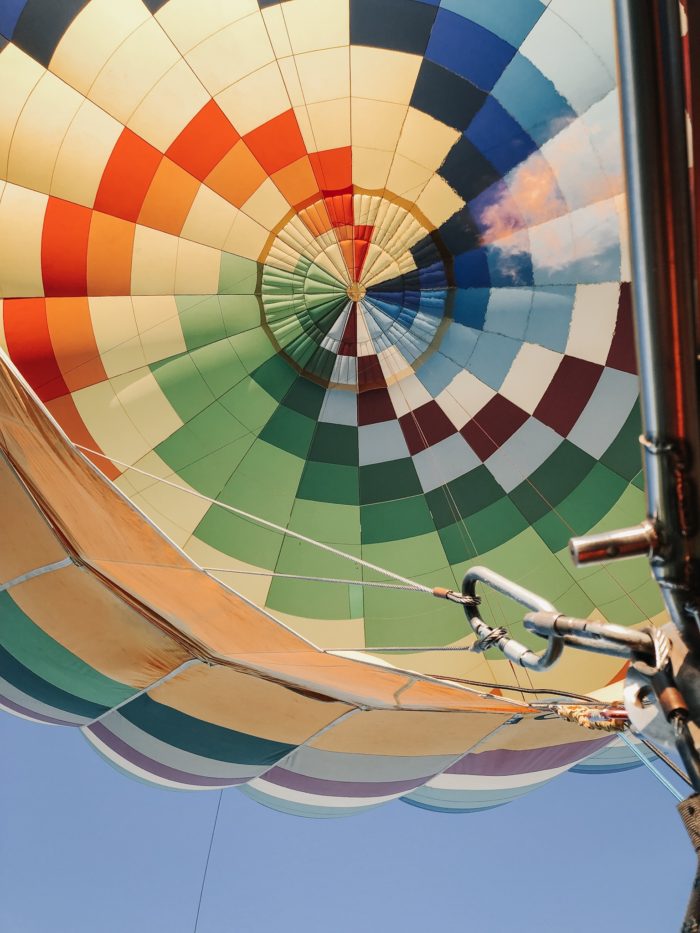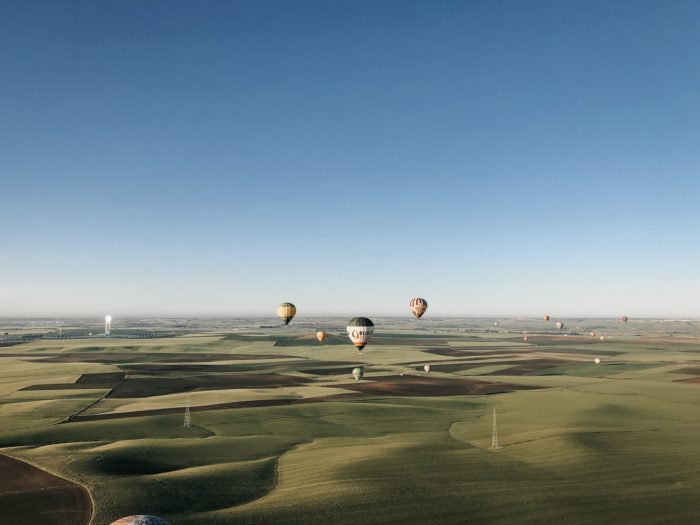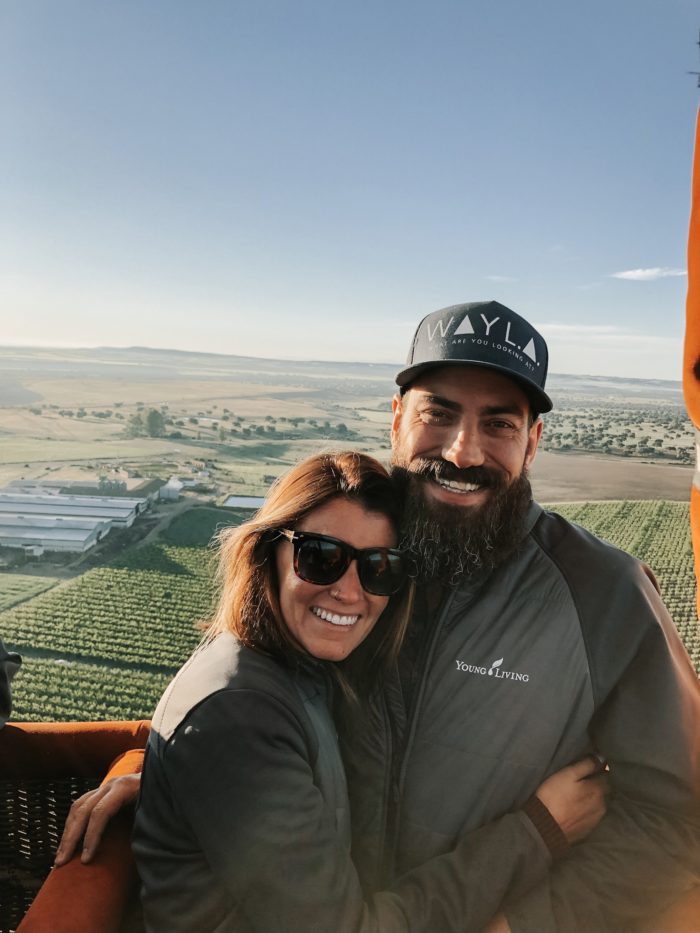 Then for the final night, we arrived by horse drawn carriage to the Plaza, which they had rented out for a private dinner. This NEVERRRRR happens! It was spectacular.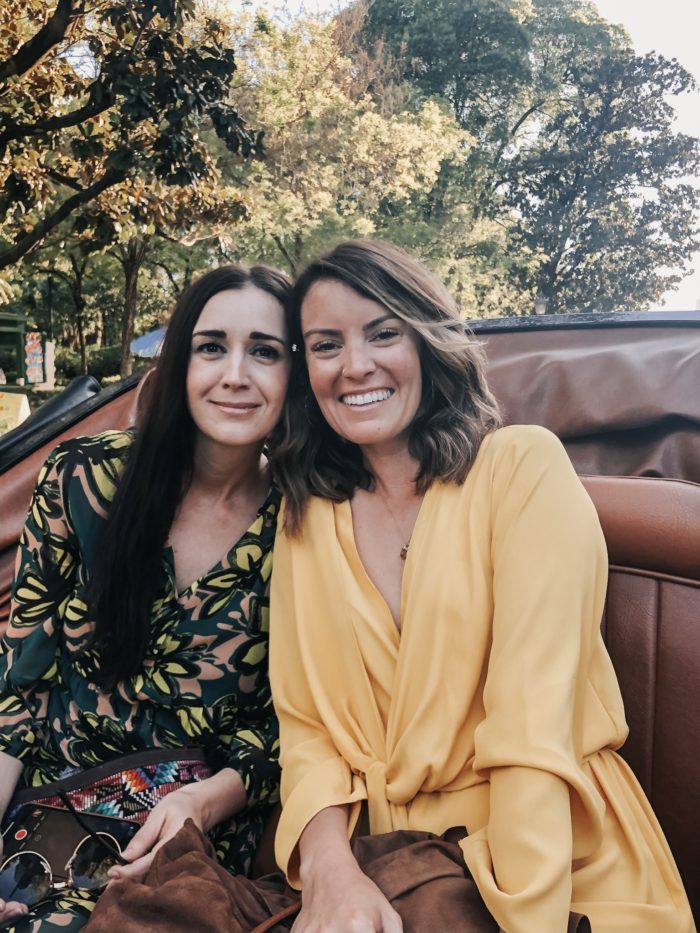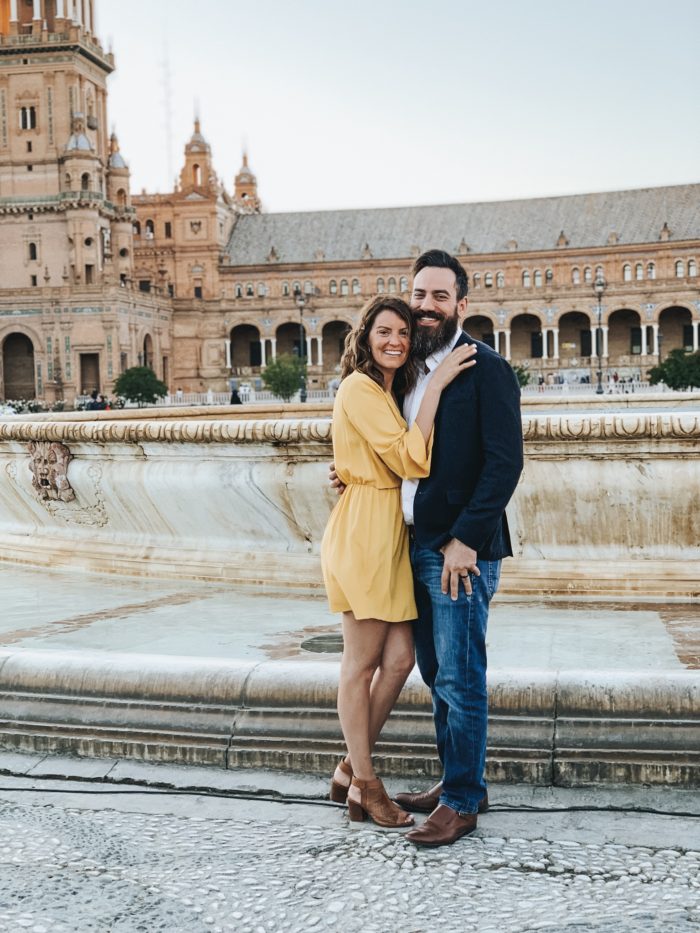 Spain had all the Europe classic looks I was longing for. Beautiful old architecture, cobblestone streets, live music, and cafes all over. We had even thought of renting a car from the likes of StressFreeCarRental.com and driving around. Wherever we went, the people there were so kind. But here's one thing that is REALLLL for Spain! Dinner is late. I'm not talking like 8 pm, I'm talking like 10 pm. Some restaurants are open with food earlier, but a lot, especially the nicer ones, don't have the kitchen even open up till 9. You can get drinks earlier, but that's it. So, eat a late lunch, get gelato, do an extended happy hour, and dive in at 10 pm!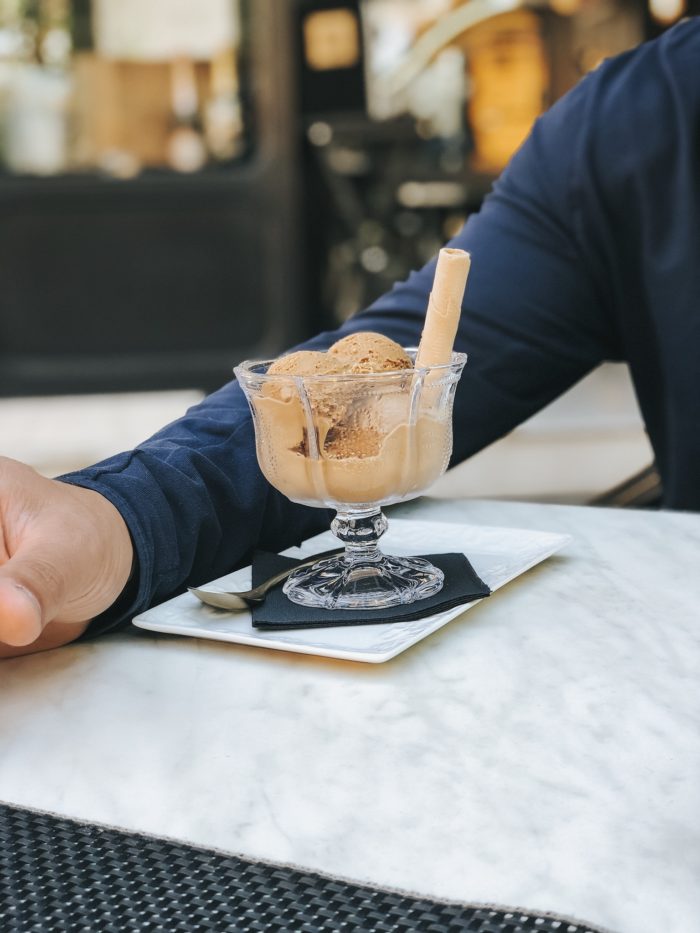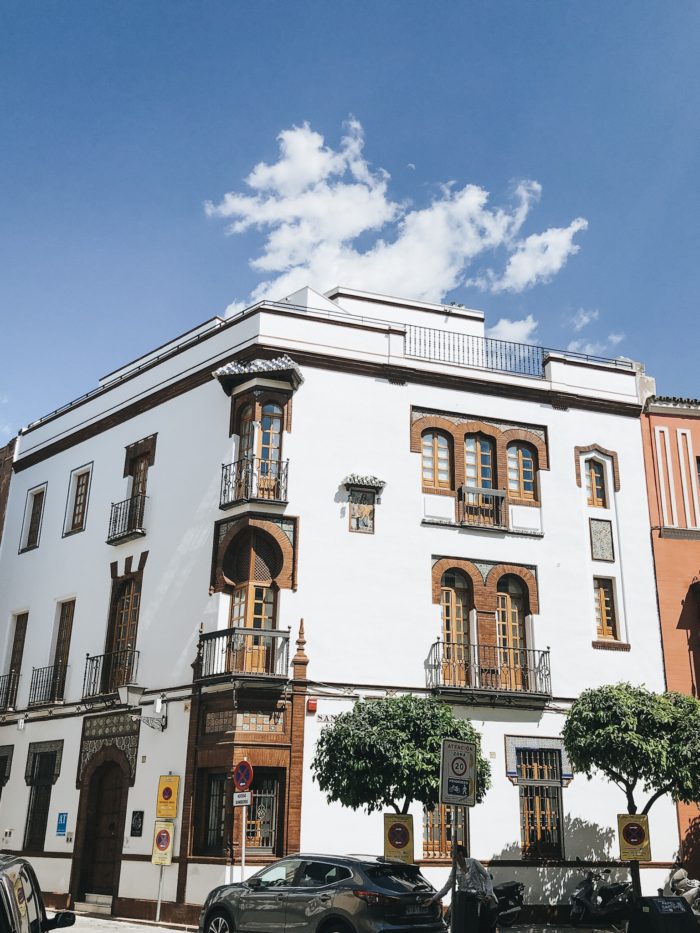 Also, Spain had the cheapest prices for wine ever. I'm talking $3.50 euro for a glass of wine from our hotel bar. A whole bottle that was considered nice for $15. Insane!! Seriously, sometimes the wine was cheaper than the water!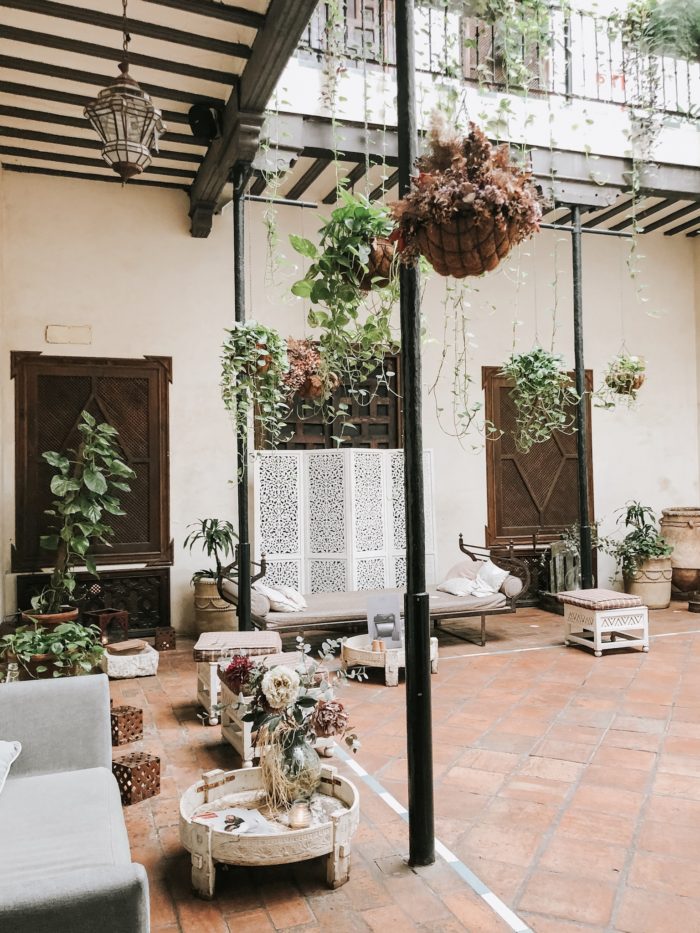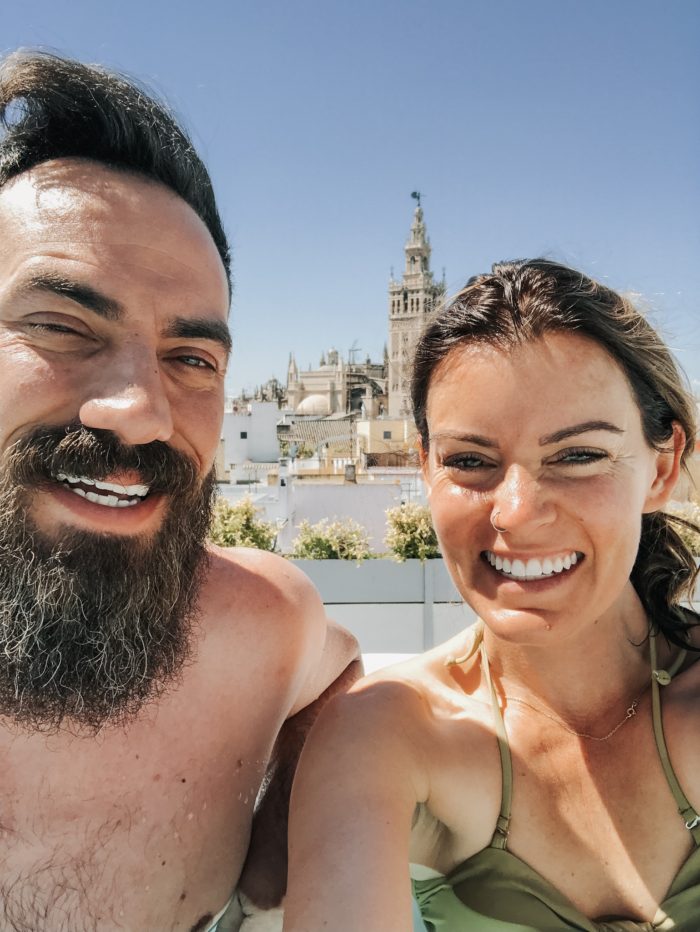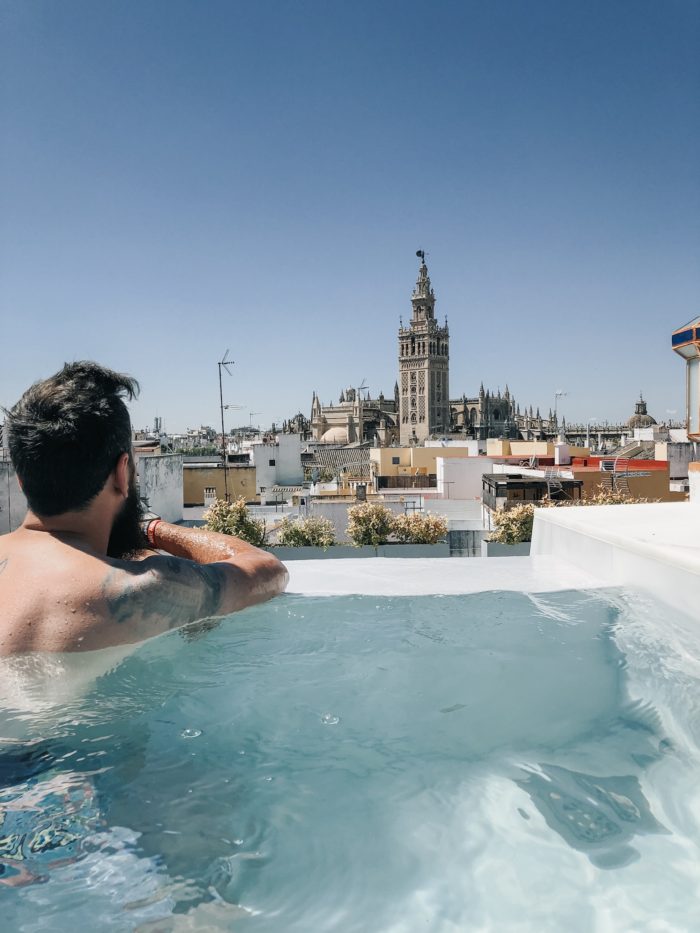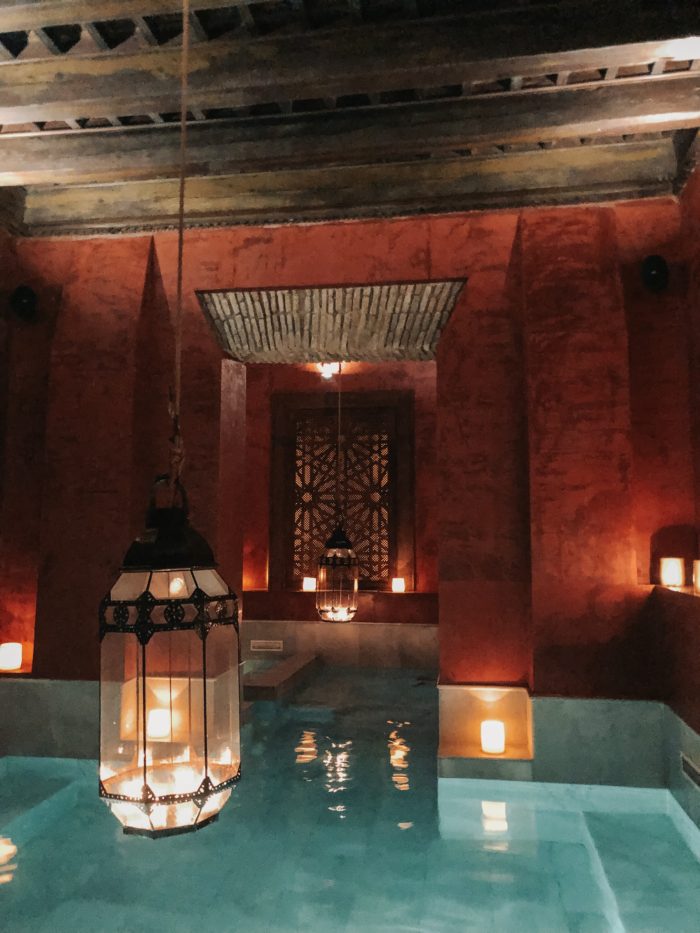 Now if you are a spa lover, you HAVEEEE to make time for Aire spa! It was an incredible experience, unlike anything I've ever done before. And I'm a spa junkie. Lol. You only need about 2-3 hours there, but make the time for it. It is basically all in a cave [man made, but hey- ill take it!] with these incredible salt baths. No lights, just candles. Then there is a rooftop salt bath that overlooks the city. It was beyond anything I could have dreamed of. The massages themselves were very different from the US. They give you these basically paper underwear to wear and then everyone is in one big [dark and quiet] room together with just sheets dividing the spaces. Felt weird but the massage was incredible so I didn't care!
Spain was INCREDIBLE. But if I am being totally honest, the people we were there with was the best part. Getting to be in a brand new place with some of our favorite people truly made it exceptional.