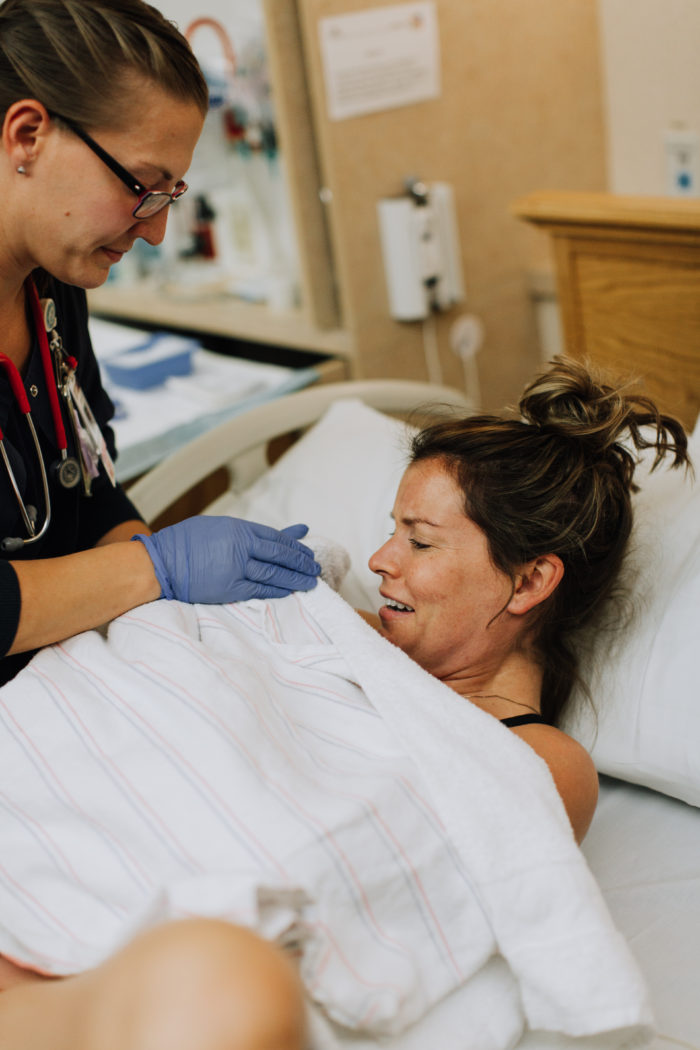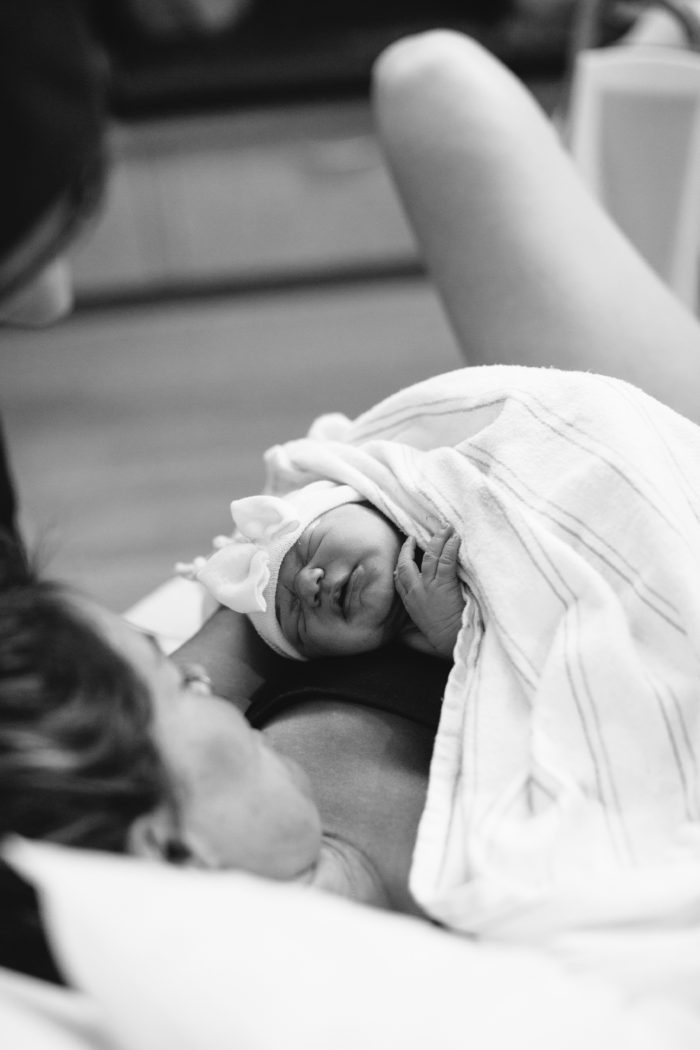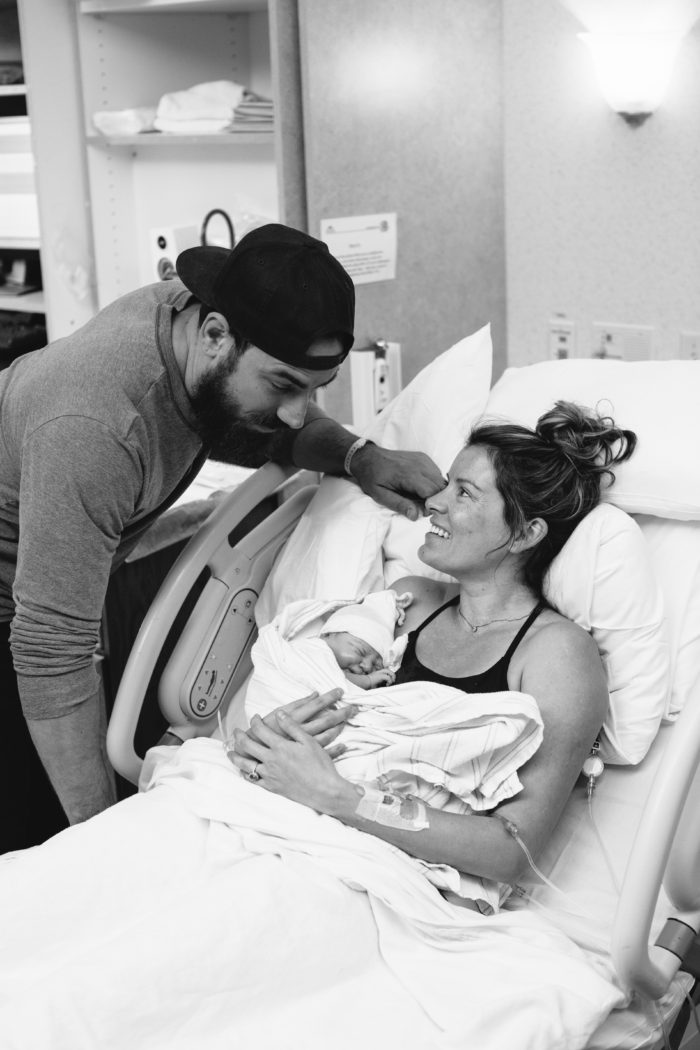 My sweetest friend Melissa created a birth video of our little lady Georgia's entrance in to this world.
She captured it all, and thankfully didn't include any of the scenes where I was literally twerking because I was in so much pain. She was amazing also because she came back the next morning and caught the boys first meeting! Its things like this that I know I will look back on 30-40 years from now and just bawl over.
Life is precious, each and every one. SO thankful for our sweet Georgia. So thankful that our little family is perfectly complete now. So thankful that all my babies are healthy. God is SO GOOD.