This post is sponsored by Sears Home and Appliances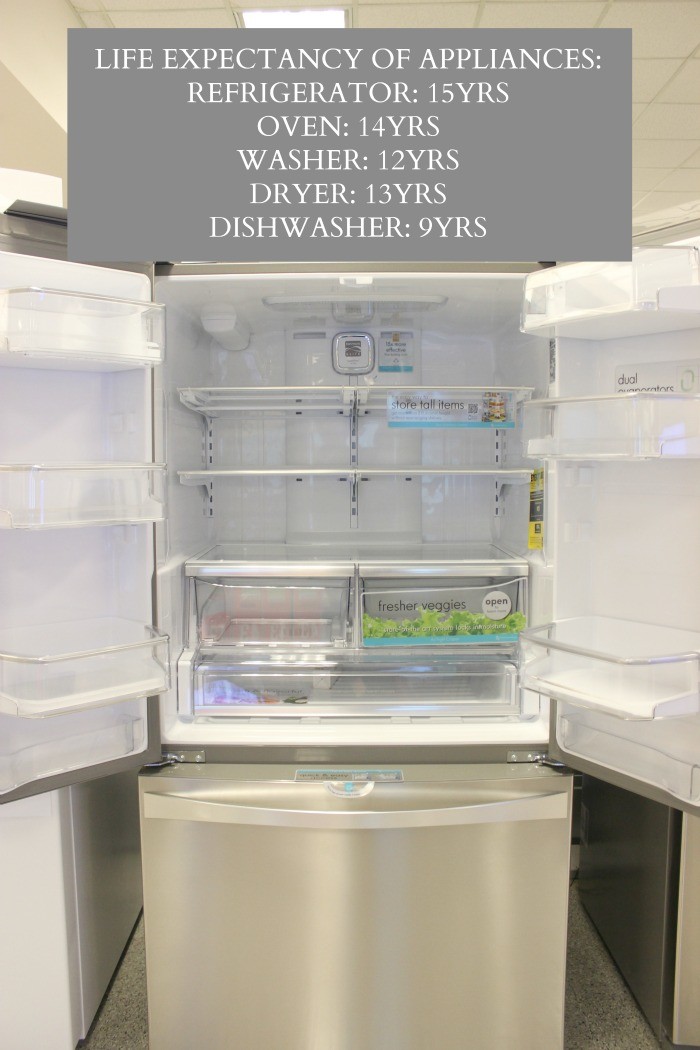 We had a HUGE catastrophe happen this weekend at our home. Our coffee maker stopped working. Yes, yes I know- it was a tough day. We got this coffee maker as a wedding gift, so thats been almost 8 years. 8 years for us having an item that gets used EVERY single day, well that's pretty great! We've started to look at reviews of other coffee makers on sites similar to GreatCoffeeBrewers.com so we can find a new one, as we don't know how long we can last without our coffee fix! Now, do you want to know a ridiculous fact? Jeremy and I have never had an appliance for more than 3 years. Now that isn't because they have gone bad, simply just because when we moved in to our 2nd home we left all previous appliances in the 1st. We also got lucky and moved in to this home around Christmas time, so we scored on all the Black Friday deals. Now three years in with our current ones, I am all about doing anything and everything I can to keep them good as new. But we all know that appliances, unfortunately, break down from time to time no matter how much you try to keep it from doing so. While we've never had that experience, we know some people who have had to look for a repair service similar to Edward's Appliance Repair to come and help them.
But for fun facts, do you want to know on average how long your appliance should last you?
Dishwasher-9 years
Washing Machine-12 years
Dryer-13 years
Oven-14 years
Refrigerator-15 years
Those are a lot of years of daily wear and tear to an item. I try my best to keep everything cleaned up and out daily, but sometimes its nice to just have a company come in and do a really thorough maintenance on all the appliances! Sears Home and Appliances has this awesome bundle you can buy that allows them to come in and service up to 5 appliance, all for just $199 for a year! They come to your home, clean out everything, inspect the appliances for any issues, and even give helpful tips on how to maintain them yourself! And you don't even have to have gotten your appliances from them. The Sears Home and Appliance crew was so nice, and made all of my appliances look brand new! I mean, check out the inside of my dryer below:
Before: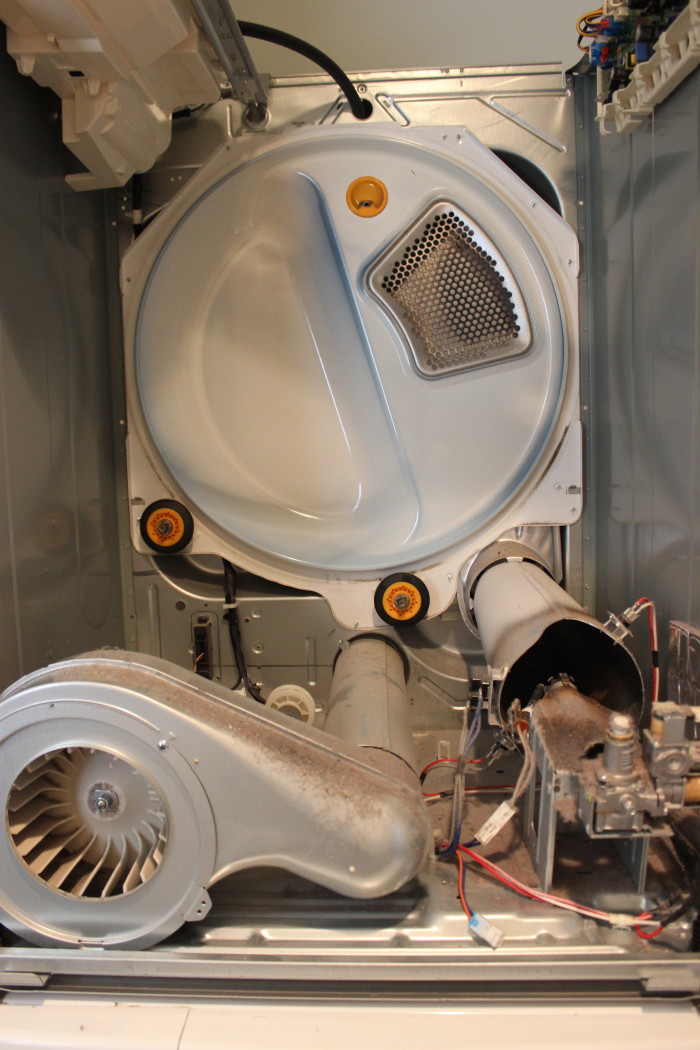 After: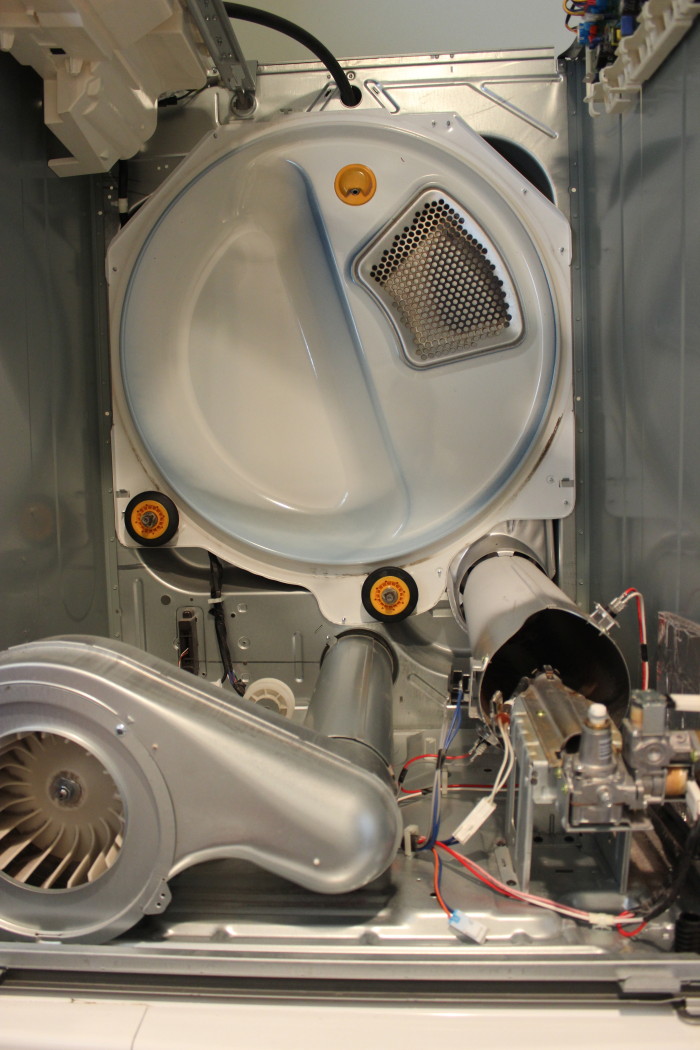 Here I thought I was doing a very detailed job constantly cleaning out my appliances, but man they took it to a whole new level. Pulling everything out, cleaning the coils behind the fridge, even making sure the oven has the perfect temperature calibration.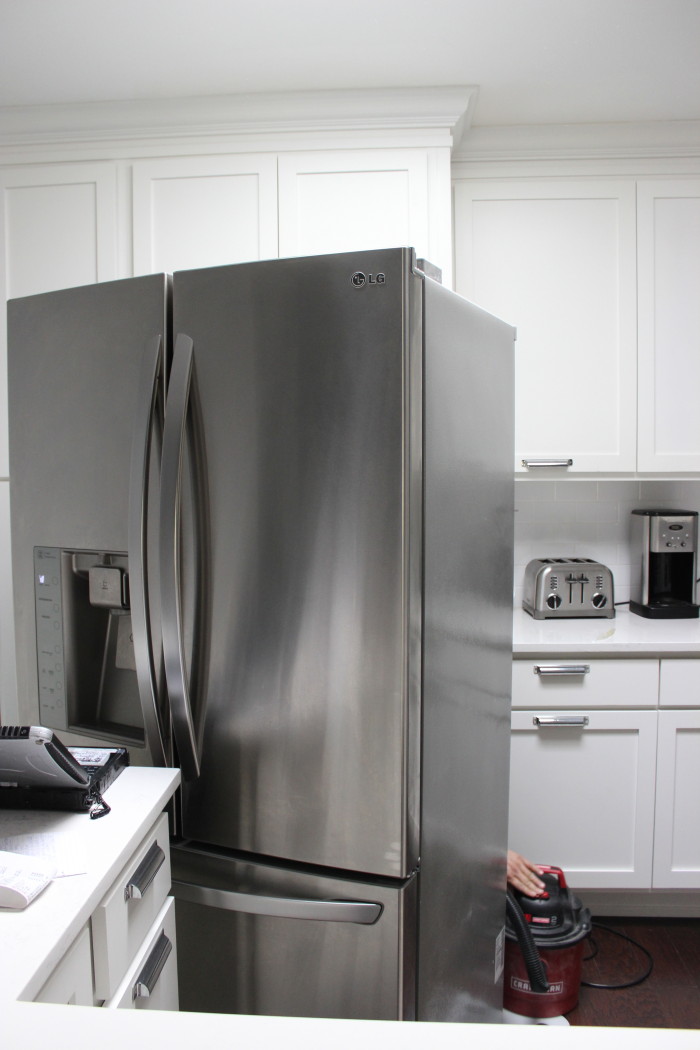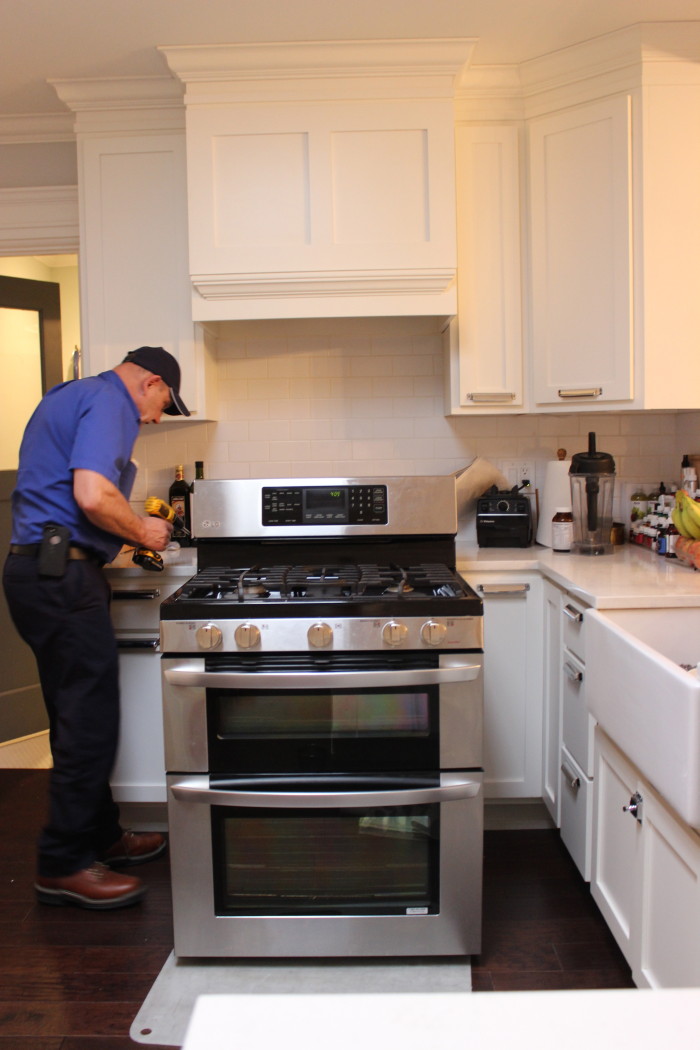 I was so happy with the service, and feel so good knowing that all of my appliances are in perfect shape now! And it was awesome knowing that they were inspected by professionals, rather than being in this funny scenario.
So tell me, how long have you had your appliances? Anything you learned the hard way and wish you knew from the get-go?
This is a sponsored post written by me on behalf of Sears Home Appliances and Services.