In a little over two weeks one of the 'sweetest' holidays is here, Valentines Day!
I know its a holiday that makes some people want to gag, and I get that. I understand that its not everyones favorite, and its hard for others. But guess what? Everyone loves sweet treats- and Valentines Day is a great excuse to whip some up! Here are some that I am droooooling over in the blogosphere:
Strawberry Cream Valentines Melts by Smart School House
Valentines Day Donuts by The First Year blog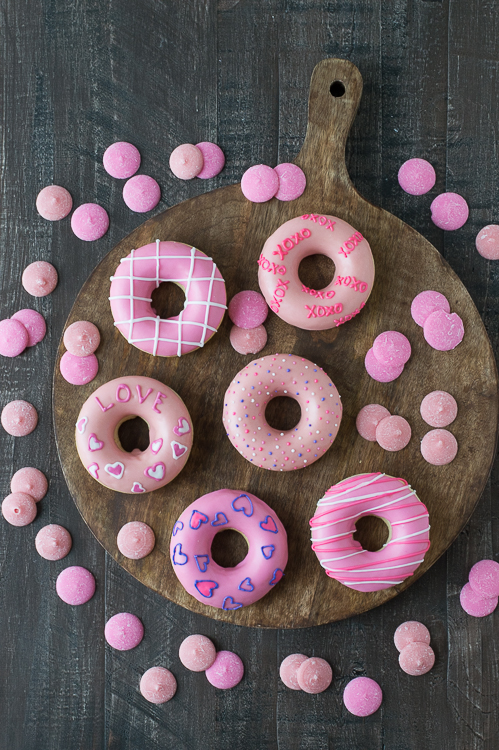 Oreo Truffle Valentines Hearts by OMG Chocolate Desserts
Cherry Pie by Diary of Daves Wife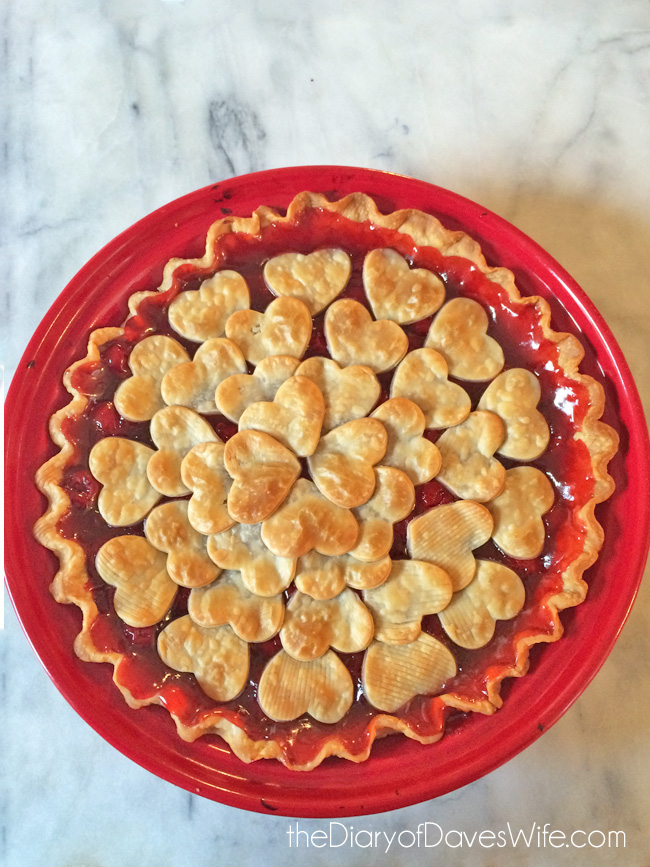 Valentines White Chocolate Popcorn by Gimme Some Oven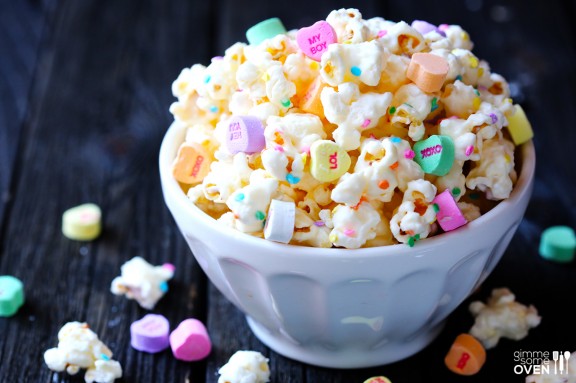 Sweetheart Buddies by The Recipe Critic
And for those of you who are wanting something cute and themed, but on the healthy side, here are two awesome options for you:
Watermelon Heart Fruit Salad by A Designer Life
Strawberry Heart Fruit Kebabs by Modern Parents Messy Kids
Hope these fun little treats inspire you guys for Valentines Day this year. Make it a day filled with love, laughter, and the people that mean the most to you!